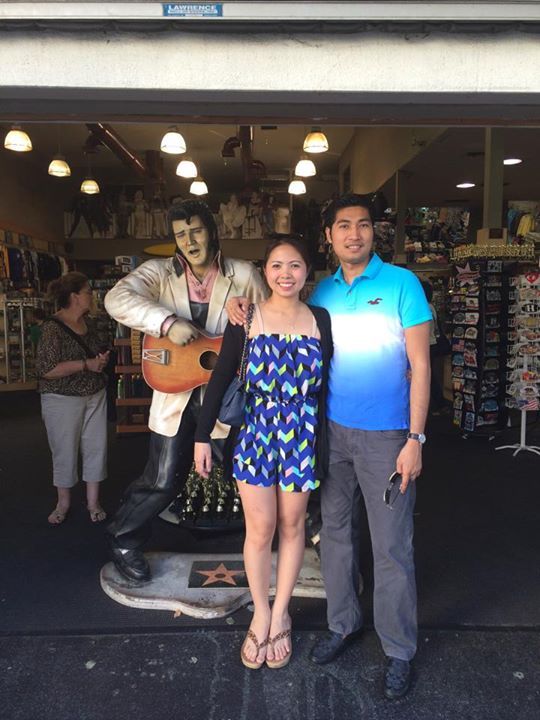 Me & hun
Los Angeles is one of the dream city of many. That's why if you found yourself one day roaming California you better to heads to L.A too for you to see on how beautiful it was in person. Honestly, I don't find the place extra special or I just couldn't enjoy the fancy lifestyle that this city has to offer? Anyway, what I'd like most while visiting here is to meet my long time friends that we haven't seen for years already and one of them was the awesome guy below..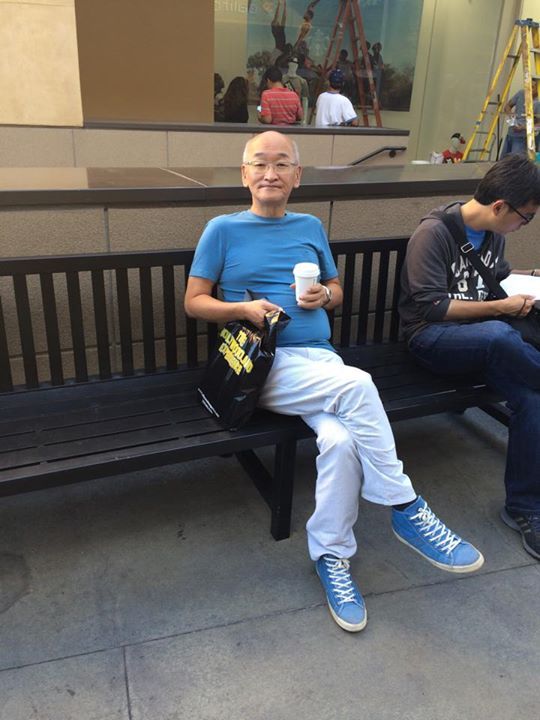 Meet Mr. Chung, he has been a friend since 2010 back in the Philippines and I am greatly happy to meet him here in L.A while he's having his vacation. Actually, Mr. Chung is my best friend's husband though my best friend wouldn't make it here due with her personal circumstances  and still Mr. Chung had managed to have his vacation in the State. But I'd still hope, might be this year, I could meet Mr.chung again together with my best friend..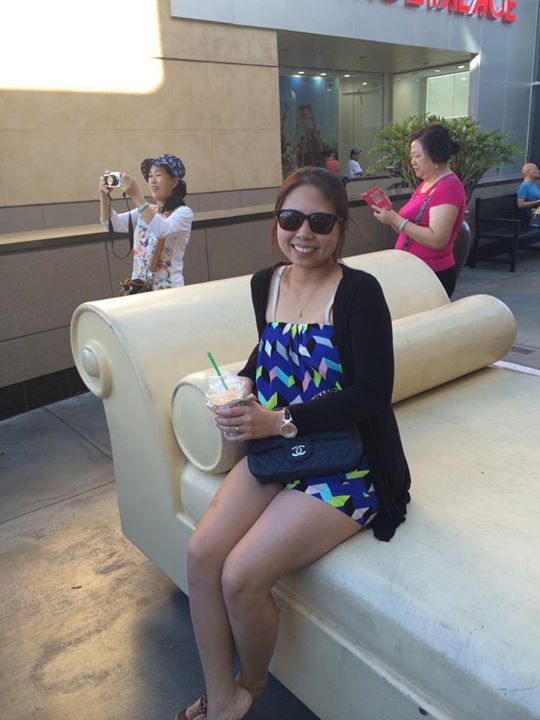 I got tired on walking on the street of fame. Good thing, there were some free seats nearby hence I can rest a bit..
For my outfit: I am wearing Jumpsuits that Ive bought in Macy's for about 20 USD, If I am not mistaken. While the flip flop is from Kohl's and I bought it for 10 USD included the coupon code discounts I have in hand..
The bag is given by my brother as birthday present and the MK watch is from Shopbop.com together with the sunnies. They just sent it over my way for free in exchange of my honest review on my other site – Detodoeuropa.com.
Okay, that will be all for now and please keep on checking me here for more personal updates..