When people decide to get married, many happy couples want to have a traditional wedding. This is where they get married in a church, and the bride has a flowing (and expensive) wedding dress. They'll also wish to invite hundreds of friends and family members to share in their happy day.
And then there are the "trimmings". I'm talking about things like the reception party, professional photography and more. As you can imagine, a traditional wedding is often quite complicated and costly.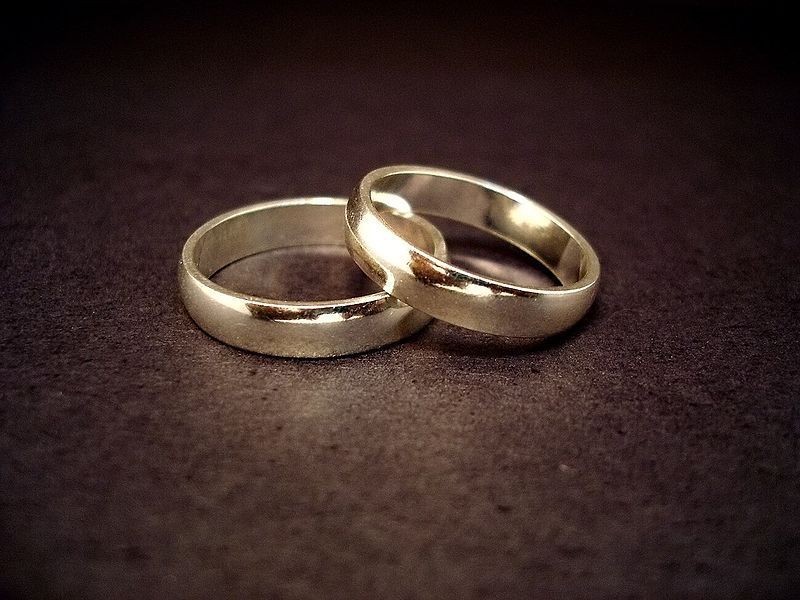 Of course, more people are opting for non-traditional weddings. Let's face it; the special day should be about the happy couple, not what everyone else expects them to do! If you want to stick your middle finger up at tradition, how should you get married? Check out these tried and tested methods for an alternative wedding experience:
Get married in an open space
A recreational ground might be a nice place to have a picnic or walk the dog. But, could it be your perfect wedding venue? Getting married outdoors has become an alternative to church weddings! Let's face it; the cost is low (and sometimes free) plus everyone can enjoy basking in the noonday sun!
Of course, you will need to get prior permission from the landowner before using the space. Still, if you don't want a traditional church wedding, this could be the way forward!
Don't go formal
One of the things people hate about weddings is having to wear a suit or dress for the occasion. Wouldn't it be great if you could go in your casual wear? Well, believe it or not, many happy couples don't enforce strict dress codes on their guests. They even dress down for the occasion too!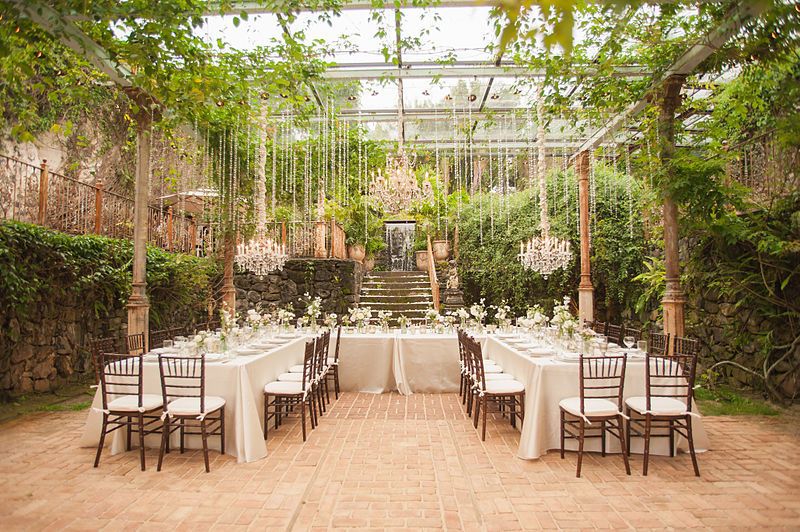 For example, people getting married on a beach might do so wearing shorts and T-shirts!
Opt for some silicone bands
Wedding rings can often cost thousands. Sometimes people get themselves into a lot of debt just to have a gold and diamond wedding ring.
One interesting trend is that more people are instead opting for silicone rings. Not only are they super cheap, but they're also quite stylish too! After all; you don't need an expensive ring to tell someone that you want to be with them forever.
Ask people for donations instead of presents
You'll no doubt want to go somewhere nice and exotic for your honeymoon. But, you might not be able to afford somewhere like the Caribbean. In a traditional wedding, people will often buy the happy couple gifts of some sort. Like a new toaster or something.
As you're not having a traditional wedding, why not just ask people to donate to your honeymoon fund? It's a legitimate request, and it means you won't have to spend two weeks at home after you get married!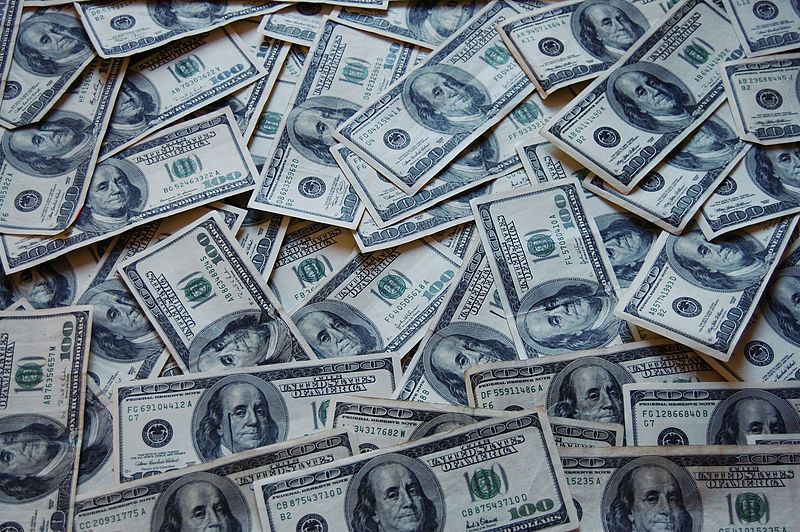 Dispense with the fancy invitations
Everyone has a smartphone and email these days. Why do you need to spend money on traditional wedding invitations? Just create an email list and send a message to everyone asking if they'll come to your wedding!