Most fashionistas probably like wearing boots. Not only because it's a classic fashion staple that's never gonna run out of style but also because it adds character and attitude to an otherwise boring outfit. For sure there're women who have a collection of different types of boots in every make. They most likely have Chukka, Chelsea, Motorcycle, Cowboy, and Ankle boots made from natural and artificial leather, velvet, suede, and silk. Since we know that shoes can make or break an outfit and can make a beautiful outfit look bad, it's important to wear the right shoes or boots for that matter. Whatever type you like, always shop for one that'll not put a hole in your pocket.
When shopping for a pair of boots always look for something that fits comfortably. It should also be something that's aesthetically appealing and goes well with the dress or outfit you're going to wear as well as your personality. It should be a pair that's worth your money and would last a long time. Whatever the make is, it's your responsibility to know how to take care of your boots. If it's leather for instance, grime and dust should be removed by applying a quality leather conditioner. Knowing how to properly care for them will preserve the leather. Boots will always be in fashion whatever the season is so try your best to keep it looking good.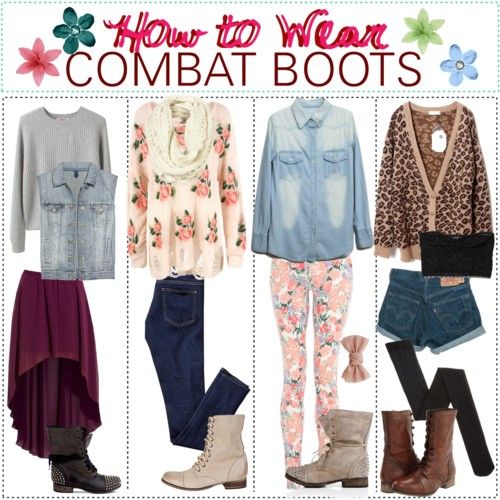 Look no further and start shopping for boots at House of Fraser. In business since 1849, their goal is to provide customers with the best clothes and accessories for both men and women as well as Homeware collections. They sell popular brands of dresses, tops, coats and jackets, knitwear, jeans, skirts, swimwear, lingerie, shoes and boots, jewellery, and accessories among others. House of Fraser now delivers to over 150 countries with its first international store opening in 2013 in Abu Dhabi's World Trade Center Mall. Look for items by shopping by department or shopping by brand. They offer free standard delivery on orders over £50.