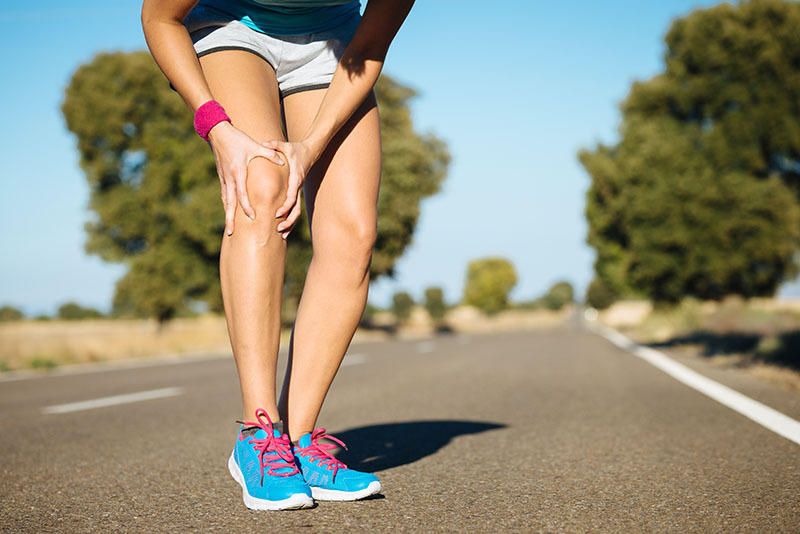 With the way running for fitness has become popular lately, it's no wonder that people are joining marathons for fitness. It's not easy to run a marathon as it will require a lot of training and sacrifice to ensure that you are in your best condition.
Are you thinking of joining a marathon or half marathon? If it is your first time, you will need to make sure that you will not get any injuries during training. Many runners put so much effort into their training only to be sidelined by an injury. All that training will be for nothing if you do not take the necessary precautions to reduce the risk of injury. To prevent that, here are some things you may do to help you in your preparation for a marathon.
Make sure that you have comfortable shoes – your comfort during running is a very important element to ensure that you will finish the marathon. Wearing the wrong pair of shoes can spell disaster. You may have to try on different types of shoes to find the best one for you. What's great is that there are stores that actually have a treadmill so you can recreate the feel of running before you decide to buy a pair. Make sure you buy your new pair a few weeks before the event to break them in.
Warm up before a race – don't forget to stretch and warm up before and after a race. When you warm up, the lactic acid builds up in your muscles and are flushed out. This helps to prevent muscle soreness. You also need to stretch regularly as part of your training as this will increase your flexibility and prevent injuries while running.
Follow a training plan –  this is crucial especially it is your first time running a marathon. Note that most training plans span around six months before the date of the marathon. You can find many of these plans online, or you can even have one made just for you. You can include cross training workouts, and make sure you also include rest days to give your body a break.
Wear knee sleeves – the knees and feet are usually the ones injured while training for a marathon. For your knees, you can wear knee sleeves to make sure that they will have enough support to take the toll of your training plan. If you have never considered buying knee sleeves, you can check this website to learn more about the benefits of this tool.  They have listed the best knee sleeves on the market today so that it will be easier for you to choose which product is right for you.