If you want to pleased me,you better yet bring me some food to bite on or bring me a to place where I can indulge myself onto mouth watering foods in my plate… Yes! that's how simply it was. This recently, me and my loving husband are got stumbled upon to Pala casino as our way on distressing ourselves, actually we used to roam the nearby cities as we got an free time especially in the casinos for us to have an idea on how the dealers works. Because as you know we are into gambling field as I am and hubby is an Casino dealer, too.
After the tiring observation we both decided to try the casino's buffet dinner since we haven't eaten yet for a day hence we better filled up our tummy some delicious dishes.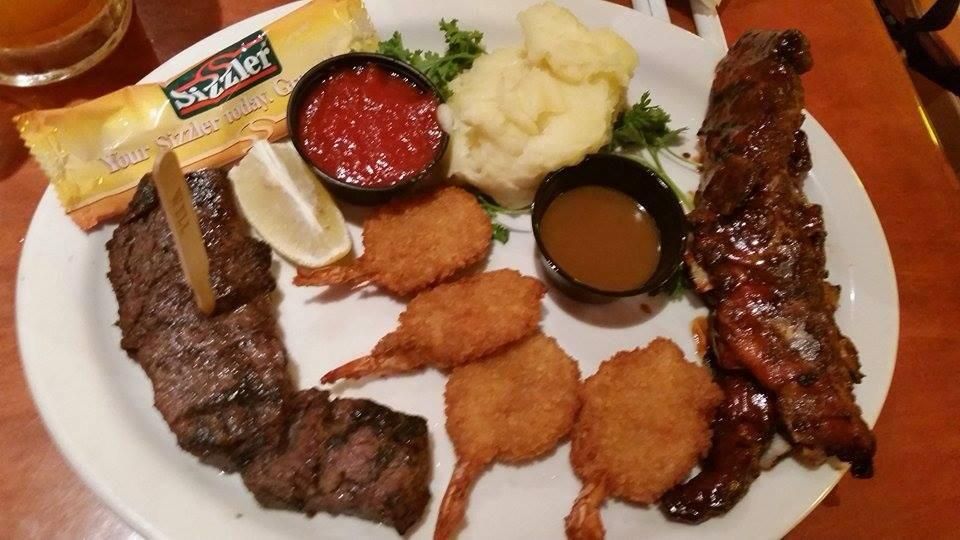 Me personally, I prefers anything that are grilled or fried because they're easily to digest thus in some reason I dont gain much weight as I eaten them unlike when I eat dishes that has this sauces on it. I dunno, I think it matters on the type of metabolism yo had, right?
For this brunch we've paid for a total of 50 bucks for both of us and Imma say it's worth it because I got to eat all the dishes am craving to eat for long time already.. ehhe Okay, that will be all and please check back me here for more food posting as well some of my personal interests. Thank you and have yourself a lovely weekend