Now is the time to start getting your FW outfits straight and checking out the trends for this season. Over the last few seasons we have seen sportswear just creeping in, but this FW it's going to be big. But what sort of sportswear is in and how should it be worn? Read on to find out?
Anoraks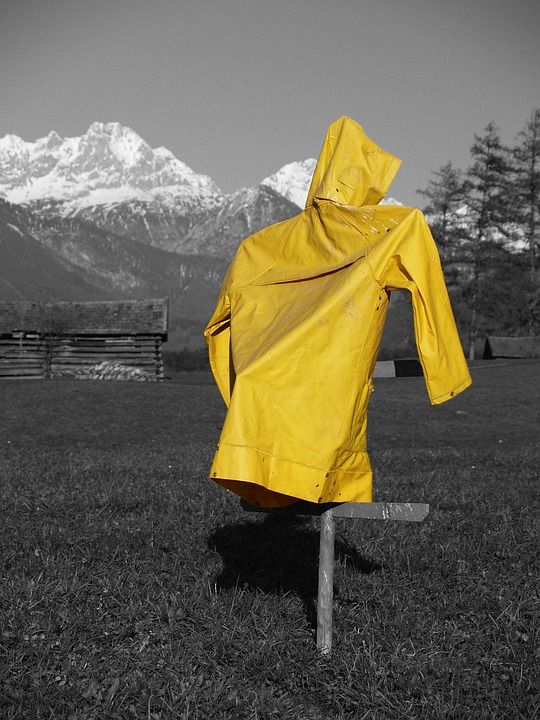 So first things first, only the fashion world could deem an anorak stylish and cause everyone to rush and a buy one. Ok, they are practical in a changeable climate. Also, they work well for actual sporting adventures, but their cred as a fashion statement is still a bit questionable. But Balenciaga seemed to have worked their magic on this unlikely style.
Be careful any old waterproof just won't do. We are talking 90's ski inspired here. Look for bold colors, get some neon if you can. Also to distinguish them from the normal run of the mill coats the designer varieties have been sporting couture cuts. So remember shape is everything!
Bomber jacket
Bomber jackets have already had some popularity this year in the fashion world, get prepared to see this carry over in FW 2016. Whether in satin or denim the bomber is a great casual look to throw on over jeans or legging. Wear with a longline tunic top to get the contrast in shapes. Finish off with a chunky heeled worker boot for an edgy on-trend look.
A bomber can also dress up an evening outfit too. Delicate lace version can look beautiful over a sleek fitted dress or crop top and pencil skirt combo. In fact, the bomber jacket is probably one of the most versatile looks in the sportswear trend 2016. You can wear them in nearly every color and fabric and still look amazing. Watch out for black, white or neons to be bang on trend for FW 2016.
Track Suits
Believe it or not, we are now seeing a resurgence in the popularity of those velour tracksuits that all the stars had i n the 90's! While they are super comfy for lounging around in, unless you have a new album coming out, you might want to avoid heading to the store in them. They give off mixed fashion messages, to say the least.
Shoes
Are those of you that are only ever seen out of doors in a heel, breaking out in a cold sweat over this sportswear trend? We'll don't worry because it's not all training shoes. Take a look around East Bay from some chunky work boots like the ones from Timberland. These will work well with the sportswear style, and you can even get Eastbay promo codes from the internet so you can get some money off your shop.
College Sweaters
A fun time to add to your FW wardrobe is a sports team sweater. These are usually made from thick wool, with a V-neck and team colors. Go for the super oversized look with leggings or skinny jeans. Perfect for long walks in the falling leaves. Or girl it up by combining with an extra long pencil skirt for an interesting shape.