I really enjoyed updating this blog, Shootqueue.com, with my series of post – Entertainment & Musics. Because it easy peasy for me to gather all the music related entry I'd wanted to be included here that has of course relates with my interests.
Today, let me share with you this awesome song entitled " My girl" sang of the one finest Korean singer today, Taeyang.. Actually, I am not really into Korean song but when the time Ive heard this song while driving off for work, I just hook with it with no reason.. I think the sound elements they've used has a big role why people are liking this song. You can either try to watch or heard it on the top's video and let me know what's your thoughts about it..
Who loves summer season? I know most of you do and I even see some hands raising over there. But before you'll enjoy under the summer hit and beaches. I think it is proper to watch this video for you to have your spirit to be lift up and got a good vibes while heading to your getaway destination.
Though here in the states we still got the fall season but I knew there were some places out there that summer is year around like in the Philippines hence you better enjoy it whole year because we western people are looking forward on that season, summer, to come each year..
Why am talking about summer and includes the video on top? well, as you can see the theme of the song is all about summer which says you can enjoy and kiss the sun as much as you wanted. And if you had an significant other you can allow him to touch your body – meaning to put the lotion on?? that's how I interpret the song " Touch my body by Sistar".
This was my first post on this series of post,which Ive mentioned you on the other blog entry here. I actually loved to watch YouTube videos for my free time because it can help to ease the tension, in a way it has been my stress reliever for long time now. Believe me, this really works as you got an bad day at work or school, just try though to find anything over YouTube whether an spoof, music videos or fun videos from TV series anything you prefers must do as long you're enjoying watching it can does lift your mood up..
Recently, while am lurking on the sharing video site – I've just found this kpop video , which I don't familiar at all, that's quite intriguing because everyone's commenting to it hence I'd give it a try and click the play button…. Afterward, in no definite reason I just hook to it and I even played it for 10 time already,, I dunno, though I can barely understand what they are saying and still I'd love to hearing it.. I think, how they the music arranged has got a big role to it that's why people are loving it, including myself.
Okay, you can try to watch the video Ive found " Afterschool RED – Night into the sky" at the top video and let me know your thoughts about it as you finished to watch. Thank you and have a great day ahead ~~
We don't have this winter season in Cali, literally snowing I mean. But when the ber months comes, it may surely be cold to death and I cant really bear with it. But sometimes it is amazing to see on how the snow falls down that is why me and my family had decided to go on to the remote area where we could see the snow falling down like an London bridge,lol. The place is in palms spring, it is actually on the peek on the mountain and you"ll needed to ride on to cable cart before you can reach to this white breeze mountain.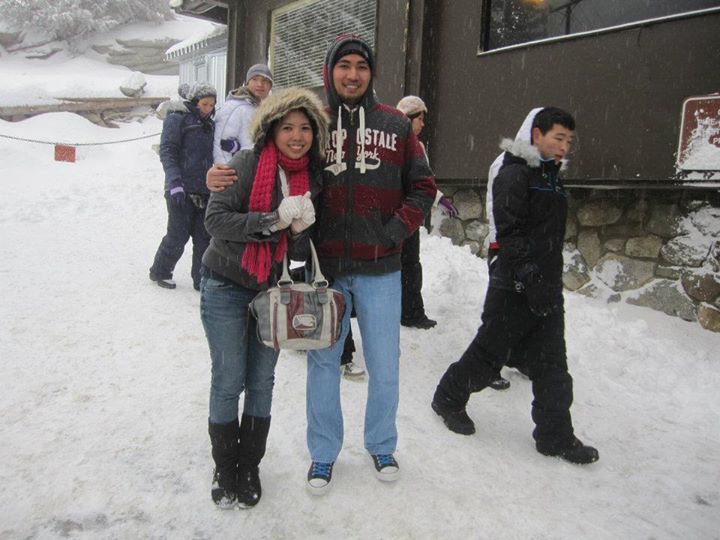 me and the husband
We really enjoyed playing with the snow though it is bit tiring to reach this place and you have to have an severe patient as queuing to the cable cart ride because a lot of tourists are waiting to have a ride going to this place. I suggest you though to come early as possible as you wanted to witness this quite amazing scenery on the top of the mountain.
But of course, we have to managed to get snap as an remembrance for this trip. Okay, that will be all and I hope you'll keep on checking me here for more of my trips and updates.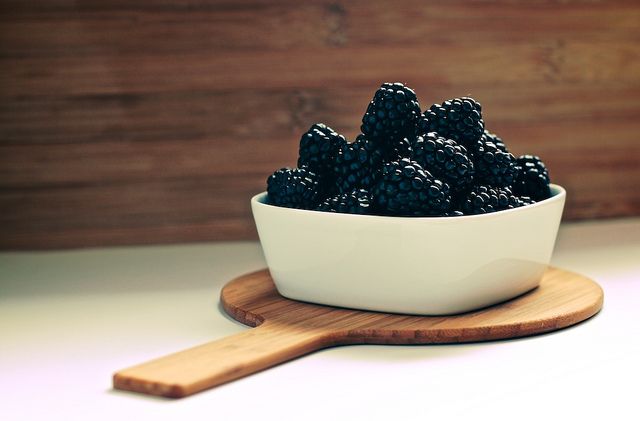 I have to keep going. That is why I've decided to put up my first series of post on to this blog. Though, I am not new to this kind of blog scheme because everyone nope most of the bloggers are doing the same thing for them to keep blogging and updating their blog with their interests. Actually, this kind of blog deeds are really works because Ive already tried it before on my other blog, detodoeuropa.com, where I've gone my travel series of posts there and I'mma say it's pretty easy to maintain the blog plus you can freely talk whatever you'd wanted. I mean, you can just write simultaneously without being anxious if the details you'd been sharing are legit or not..
I think, beng a blogger or writer online is not an easy job because you'll have to secure your writing as well as you wanted to be known on the craft or field you'd trying to work on. Hence, putting an series of posts for you own is a must for you to share your own ideas and knowledge without being accuse by others nor contact by someone for amended of the post you've made.. I knew, some of you can relate to this, right?
Alright then, that will be all for now and please keep on checking me here and kindly click my entertain & musics category for my list of series of post. Thank you and have yourself a pleasant day~~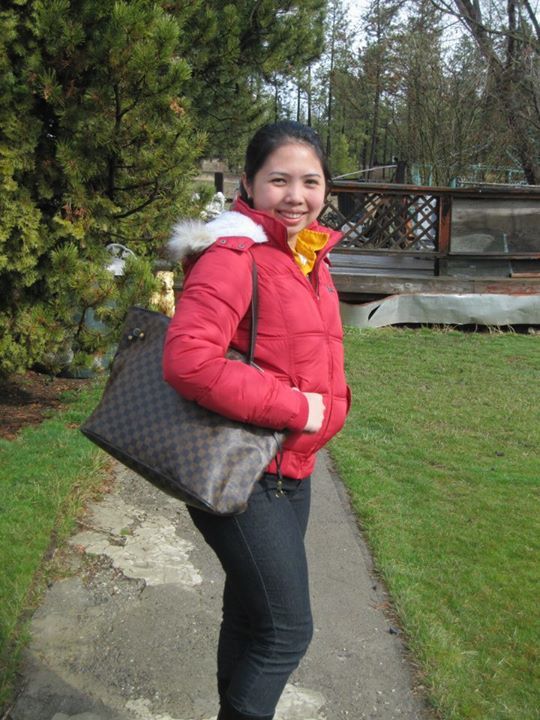 When every time I want to relax. I'll go into places that is way far to the urban life, in away am sending off myself to the rural where I can have this peace of mind and a fresh air to breath on. Recently, me and husband got an invitation to aunt to visit them over in Washington for at least one week but due to the circumstances we got from work we can only stay for like 4 days but still enough though to take a breather.
From California, we flew all the way to Washington and if I am not mistaken it took us for 1.5 hour to reached the land of WA. I must say, this state s pretty quiet though we already got to the capitol already, I think this was the rural life is..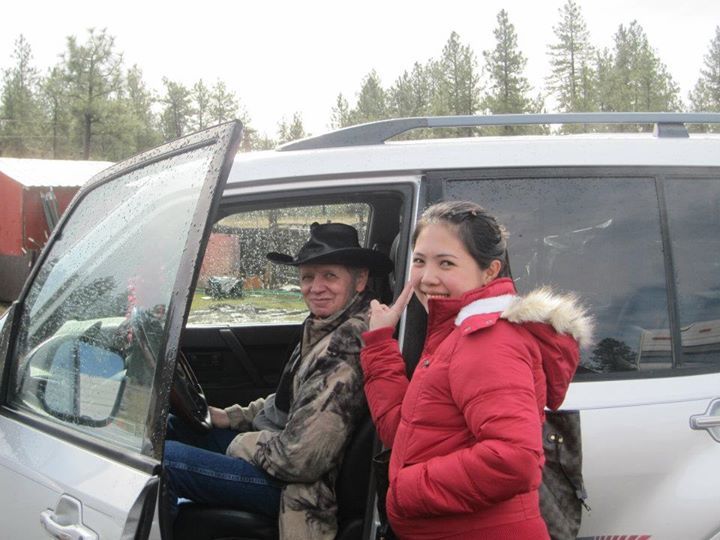 Me and uncle Will
My relatives used to live in the wide farm and what do we expect? they've got all the domestic animals raising at their backyard as well to their porch they'd got an animals too. Yes! seriously all animals are roaming to the place..eheh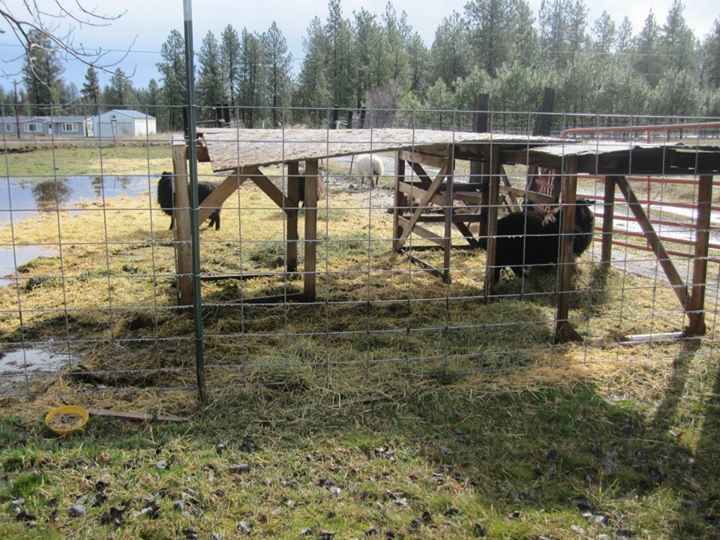 Look what they've got here, some furry sheep and on the side of it there were an small houses for animals that my grandma built up, sorry I cant managed to take a photos of it since we're quite busy that time we're staying to their home. Overall, living in the countryside is much better than to city, on my opinion, because the cost of living isn't that much were in fact you can raise your own animals and plant some veggies too, to live on. Unlike in Cali where all things has an price tags.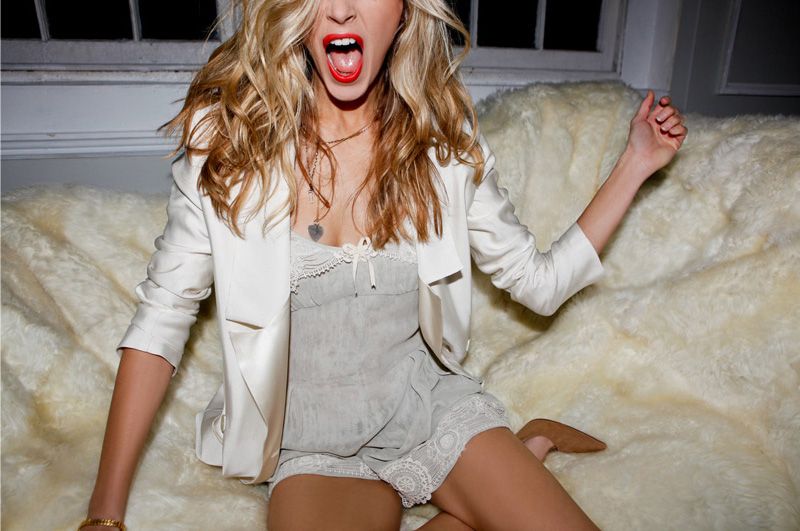 Shoot Queue is actually an extension of my other blog detodoeuropa.com. Because by putting this up I can sorted out on which entry should I publish which, in away, through this blog I can separately the one for personal and the one for detodoeuropa.com and the right one for this blog, shootqueue.com. Though I haven't any idea yet on what type of niche should I share here. I think, personal fashion, reviews and travels are ones be houses here but let see these days ahead on what topics should I up to it..
Wait, Let me first introduce myself. I am Jane, an card dealer in pechanga resort here in Cali. I am already married with the guy I almost admired since were a little kid. I'll share some of our personal trips together soon here and I hope I can give you an awesome tips, travel tips, as well as you planned to go on a trip with your partner or you alone pretty soon.. Okay, this post serves as my introductory and hoping to see you often here and be interact with you through comment. Also, if you have any enquiries like for advertising matter either just a critique-ish ideas just don't afraid to drop me a line or for more convenience for both of us, you can instead reach me through email – use the one hanging on my sidebar though.
Thankfully Yours
♥Jane♥