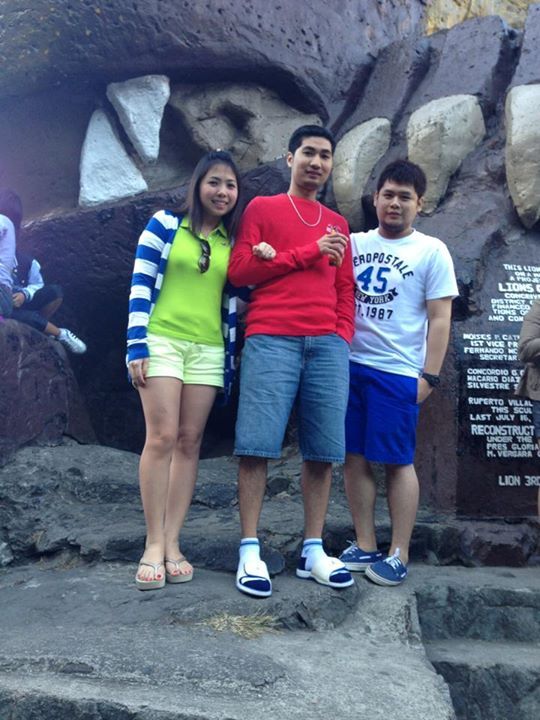 One thing I am always look forward to, is to visit my family back in the Philippines at least once every after 2 years. Because I really cant endures the bereavement that this country, US, given me. But good thing, my husband is truly supportive and let me have an vacation when every time I missed my family, of course he's accompanying me as I visit my family.
A month ago, we managed to visit my family in the Philippines and am so excited to share with you some of our pictures when we got to in one of the finest province of the island of Philippines – the Baguio city in Benguet. Though we used to visit this placed often when I am still residing in the country and yet I'd still found it beautiful whenever I visited it.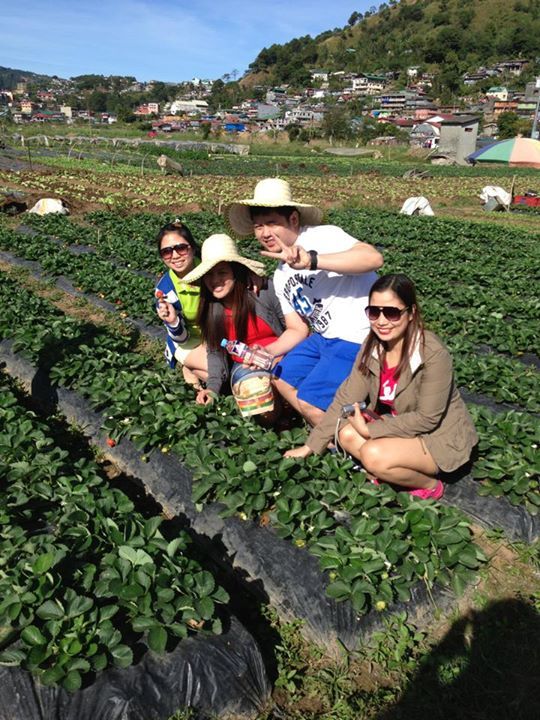 We've gone to the peek just to pick some fresh Strawberries. Fall season is the ideal months to go here since the strawberries are in season plus you can have them in a very reasonable price unlike when you buy some over the supermarket. We bought 3 baskets of strawberries for only 250php for all, 6 USD. And you can either buy an Strawberry made of soya milk or we called it "taho" for 15php per cup (0.30 pennies), pretty cheap right? hence you better go here as you found yourself wandering in the Philippines one day..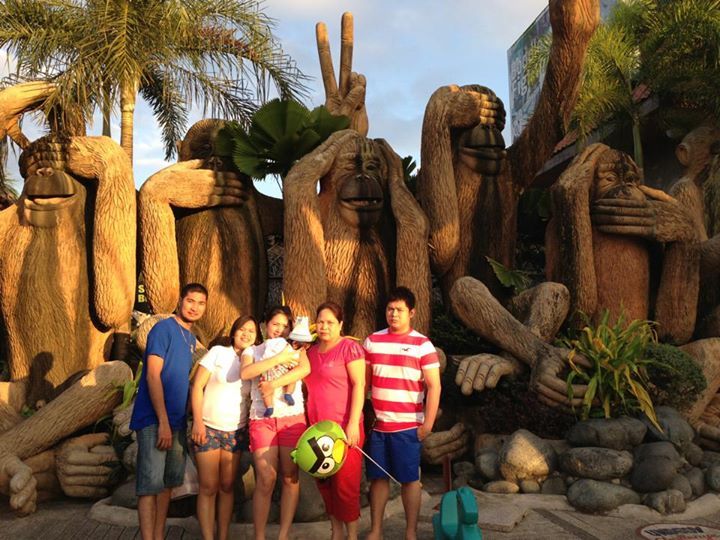 Enjoying the rest of the day with family is the most memorable and a must do while you're having an vacation. Because at this time, you can catch up with them and tighten the bond that has been loosen for awhile due of lack of communication. At my part, though we used to talk almost everyday via Skype and yet that's isn't enough to learn on what's happening to them in the counter part where I am, hence I really looking forward to have fambam as I got home for an short vacation.
In the one humid day, we've decided to drove off going to the north with no definite plan where to go. Good thing I got a friend who suggested us to visit this place called " Isdaan" fishery in English if I am not mistaken.. Actually, it is kinda resto type where they just added some attractions and you can either play as you want..They have these mini carts for both adults and child that you can ride up for free and they neither has this mini boats on the other side that is free to try as well.. You better bring an extra clothes as you keen to roam the whole place and play..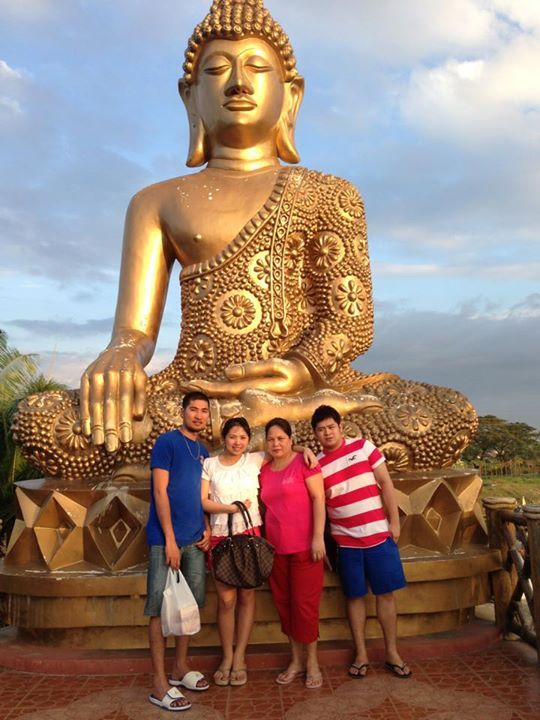 It seems we were on Thailand, right? I simply love the ambiance – It's pretty calm and fresh air you get. That is why we cant help ourselves to have an snap everywhere.. Bad thing, my father cant make it here due of this personal circumstances but soon as I got my other vacation am surely bring the whole family again in here..