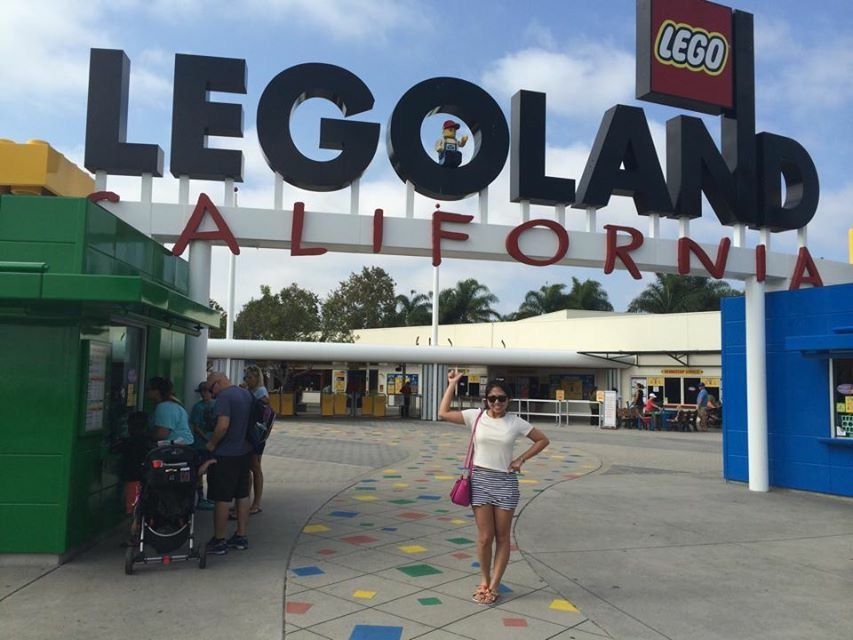 Like a lot of women, I like dressing up and accessorizing. I cannot really say that I am fashion forward or the type who will create a trend, but what I am sure about is that I have my own style. Of course confidence is the key to pulling off even the simplest attire and making it look stylish. Overly flashy, flamboyant, and sexy clothes are not really my cup of tea. I like my clothes to be feminine without being trashy, comfortable, fashionable, top-notch quality, and affordable. Because I love fashion so much, I shop quite often. I am particularly fond of online shopping and have bought items from many online stores. Zalora is one of my favorites and I have been purchasing clothes, accessories, shoes, bags, and beauty products from them for quite some time now.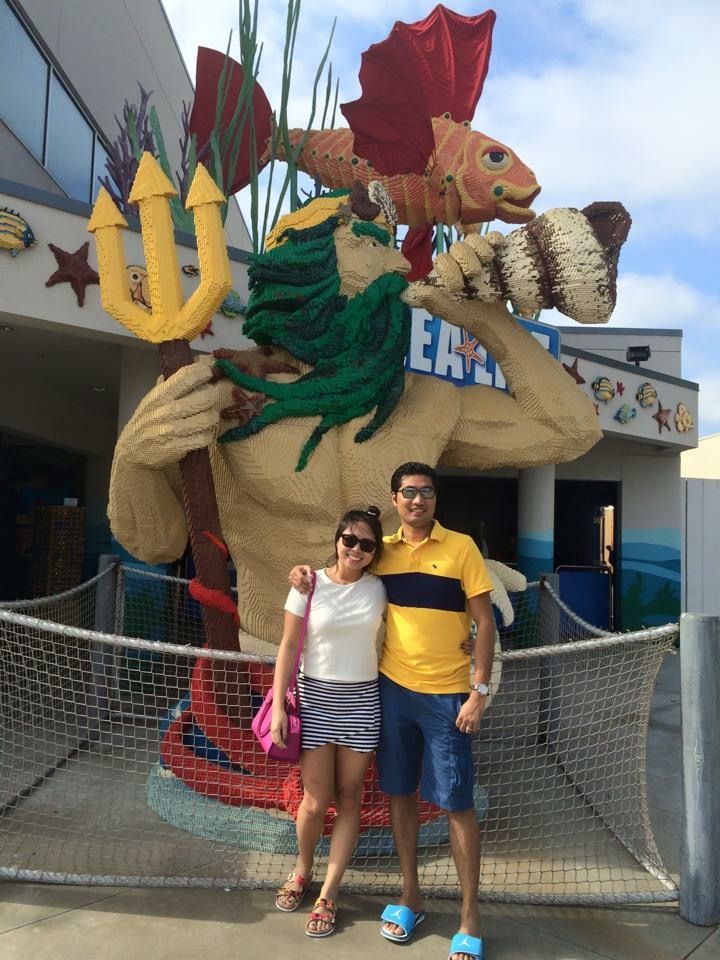 Rocking my stripes mini skirt at Legoland California USA
With my long time best friend, Lhyn. Posting with Poseidon. 🙂
 I recently bought this beautiful and versatile striped miniskirt from their Zalora Basics brand for a date at an amusement park with my special someone. It is stretchable and has an overlapping layer on the front and an elasticised waistband so I do not have to worry about not being able to get into the skirt. I like that it is comfy and I can pair it with any top and shoes. Since I knew that I would be walking a lot, I paired it with floral sandals. As with the top, I opted for a simple, white hanging shirt.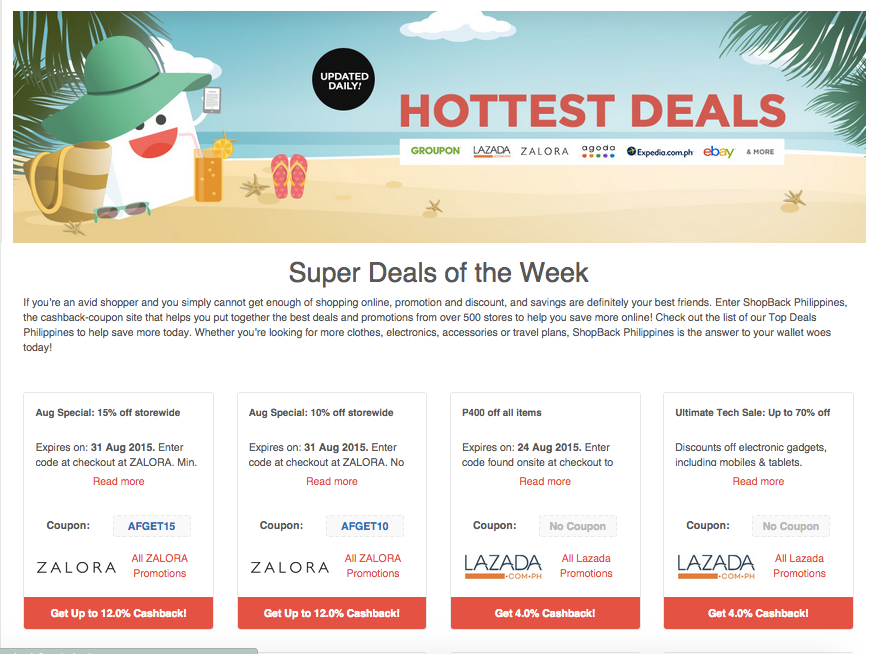 I mentioned a while ago that I shop a lot. If you are not careful, this can really put a dent on your finances. I sometimes even go over the limit of my budget. Good thing there is a site called ShopBack that source the best deals and discounts for you on fashion, lifestyle, travel, and many more. They then give you cashback on top of existing voucher codes and discounts when you shop online through their site. They reward shoppers with up to 30% cashback!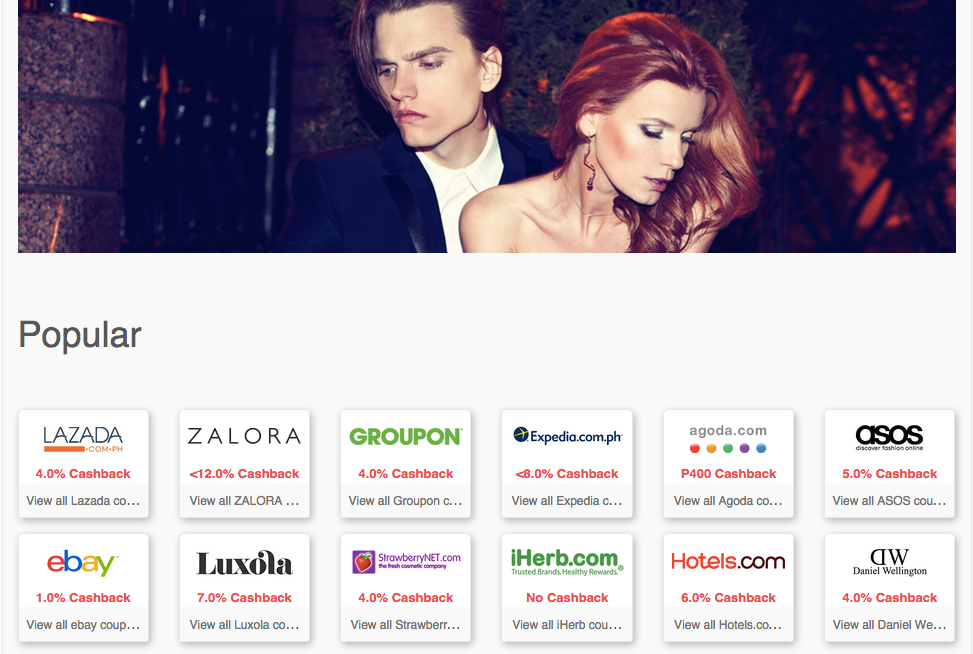 I actually bought my striped skirt through ShopBack. Using it is so easy. First, click the store you want to shop in or the voucher you want to use (I got 5% cashback for Zalora!). Secondly, you will be redirected to the store you chose. When you are already there, shop as usual and make your purchase on the merchant's site. You will then receive your cashback within 1 – 2 days which will be reflected on your ShopBack account. If you want to purchase another item, just repeat the whole process. It really helps me save a lot of money since I shop at these sites anyway. You can take a look at some of their best deals here and see if any catches your fancy!