Your wedding day should be the most magical day of your life; it's the day that you marry your soulmate and start your life together as one. Of course, if you don't look and feel your best, the chances are that your wedding day won't be the best day of your life. While it's not all about looks, a bride should always feel beautiful, happy and confident. To ensure that on your wedding day, you look the most radiant you've ever looked, here's what you need to do:
Get a spray tan
It's amazing how much more confident a spray tan can make you feel. You've heard of body contouring, right? Well, a good spray tan will naturally contour your body, hiding your 'problem' areas and making you look and feel better. If you've never had a spray tan before, get one done a few weeks before the wedding to ensure that you know what shade you need. The last thing you want is to look orange on your wedding day, so it's best to have a practice run beforehand.
Reserve the day before for relaxing
The day before your wedding, reserve for relaxing. If you're not relaxed and rested, you won't look and feel your best on your wedding day. So aim to spend the day before at a spa with your bridesmaids. Get massages, drink champagne, have your nails done; spend the day relaxing and unwinding in style. Take some time out and you'll look and feel better for it. Stress has a big impact on how you look and feel, so it's worth taking the time to rest and relax before your big day.
Have a relaxing bubble bath
On the morning of your wedding, don't have a rushed shower, have a relaxing bubble bath instead. The chances are that you'll be feeling a little nervous and stressed out, so relaxing in a bubble bath is ideal. It should help to soothe you and calm your nerves.
Build up your scent in layers
You no doubt want your perfume to last all day, so what you need to do is apply your scent in layers. Invest in a body cream that matches your perfume, as this will help to keep you scent in place for longer. When you get out of the bath, while you're still damp, apply a few squirts of perfume. Then, once you're dry apply your matching body cream. Then, once you're in your dress, spritz a little more perfume on, on your neck, wrists, and in your hair. This is sure to keep the scent in place all day long.
Hire a makeup artist
Even if you're a pro at makeup, don't attempt to do your own. You'll be feeling nervous and stressed out and won't need the extra pressure. Hire a makeup artist so that you can sit back and relax. Just make sure to do a test run a few weeks before, so that your makeup artist knows exactly what you want. If there's any particular makeup you want to use, you can always buy it and give it to them to use. For instance, if you want to wear Velour mink lashes, buy some and ask your makeup artist to apply them. You can still have the look you want, you'll just have less to stress about, that's all.
Use a hair stylist
The same goes for your hair, even if you're hair styling pro, it's best to hire an expert. That way, you don't have to stress about your hair, you can just sit back and relax and leave it down to your hair stylist. If you're stuck for ideas, have a browse online. Any ideas you like, save to show your hair stylist.
To look and feel your best on your wedding day, take the above tips and advice on board. Take the time out to relax and unwind and leave your hair and makeup to the pros, so that you don't have to stress about it.
One thing that counteracts the stresses of planning a wedding is the fun and thrill of putting together a bachelorette party. It's really up to you what type of activities and fun is involved in this special party, but we've got some ideas. Don't forget that this is your last night of true freedom before marriage. You can do anything you want within reason. It's not uncommon for the bachelorette party to cost just as much as the wedding. But it will be worth it with one incredible send off in store. Here are some of our best ideas for your bachelorette party.
Hire A Limo
Nothing says freedom more than hiring a limo for a cruise around town. You can get one big enough for all your friends, hanging out the roof as you drive past. You can even use it for a bar crawl heading from one great venue to the next. Make sure that you ring the clubs ahead of time so that you get VIP privileges. It's your night. You don't want to be waiting in a queue outside the door. If you're interested in arranging a hummer hire, visit here.
Take A Trip
It's almost a classic move for bachelor parties to end up in Vegas or some other exotic location. But why should guys have all the fun? There's nothing stopping you taking your bachelorette party on the road. Don't feel like you need to stay in the local area. You can go anywhere you want. If you fancy rolling the dice in Vegas, book tickets now for your bachelorette party. Or, maybe you'd prefer to head somewhere more tropical. You can even spend your party relaxing at a wonderful spa. As we said, the choice is entirely yours. We're just here to give you some ideas.
Strippers And Dancers
If you think your future husband is going to hold his word and not hire a stripper, think again. Or rather, if you think his best man will respect the future vows he will take on your wedding day, don't count on it. It's more than likely that your future husband will have a stripper at his bachelor party. So why should he get all the fun? Make sure your maid of honor books one or two for you as well. Remember, there's no harm in looking. You just shouldn't touch.
Matching Outfits
You need to make sure that you get matching outfits for everyone attending your party. Particularly, if you're heading out on the town. It lets everyone know that you're part of a group and gives you a sense of a communal spirit. No bridal party member gets left behind.
Live Like It's Your Last Night
Finally, whatever you do, make sure you enjoy it. Don't spend your last night single completing activities that you won't enjoy. Make sure that the night is based on what you love. Don't let anyone rope you into doing things that you'll regret. Ultimately, this is another night where everything should be suited entirely to your wishes. We hope you have a wonderful time.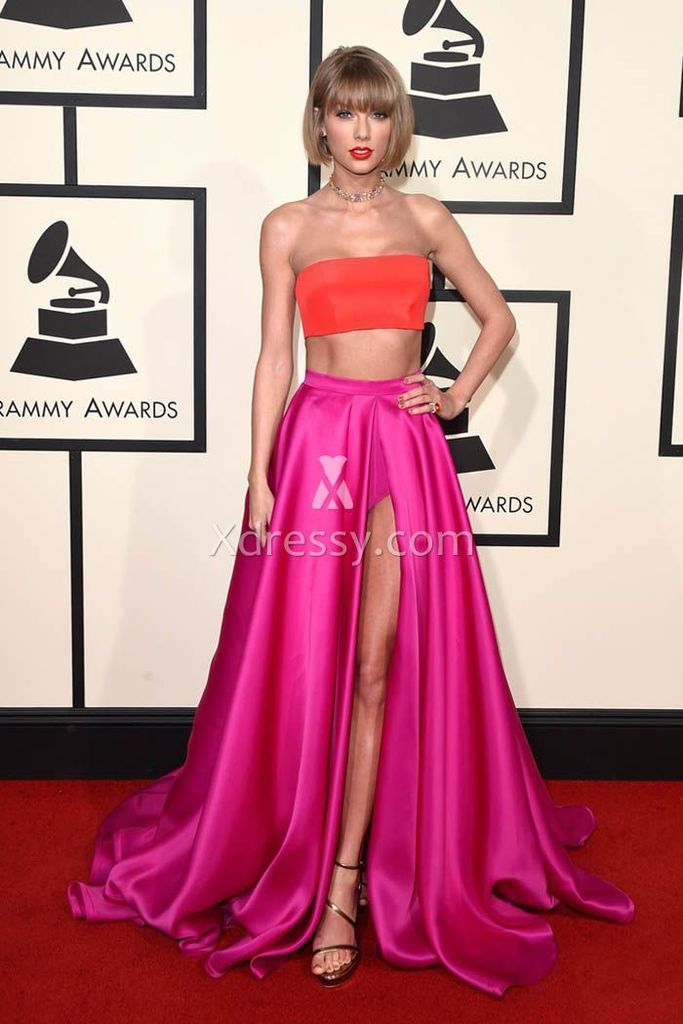 I remembered watching my mother, my aunties and the older girls in my family dressing up in their very best every time there is a special occasion to attend. They will rush to have their hair and nails done and that they have the right dress or gown ready for them. And they will take time to apply their makeup and to a young mind like mine, I just couldn't understand why they have to go through all the trouble to dress up, just to attend some functions.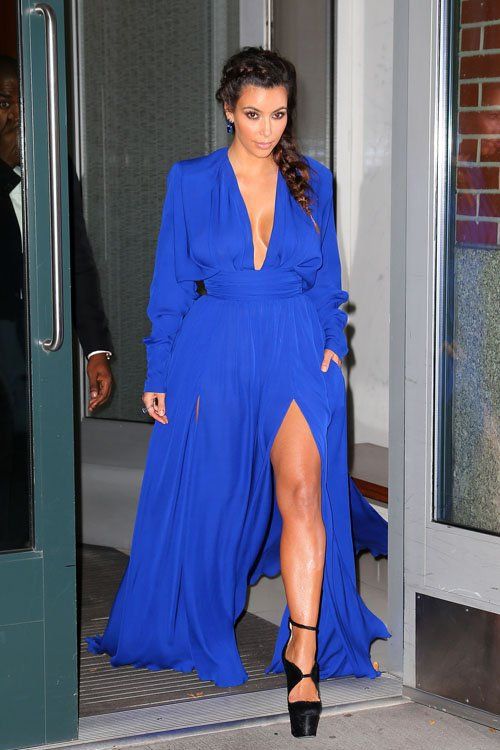 Now that I have grown up, I no longer wonder why. I too love to dress up and I know that in every girl, there is a desire to look the best. Looking good gives us confidence. I always make sure I look good, especially in special occasions. In order to look good, I must be willing to invest in some good dresses. I need not have to burn a hole in my pocket buying expensive dresses but I need to shop smartly and buy elegant dress at reasonable prices.
One of the websites I love to shop is at Xdressy.com. Here, you can get the trendiest dresses that celebrities wear. Xdressy re-design and created their new collection with the perfect combination of sophistication and versatility and provides a curated mix of designs that express, enhance, and elevate each women's individual identity.
Xdressy provides the best celebrity dresses and red carpet inspired dresses from Oscars, Grammys, Golden Globes, Met Gala and more.
Their experienced dressmakers and strict quality control guarantee every dress is made to the top quality and is extremely close to the original design. There is positive reviews from their customers and prices are just right for you and I.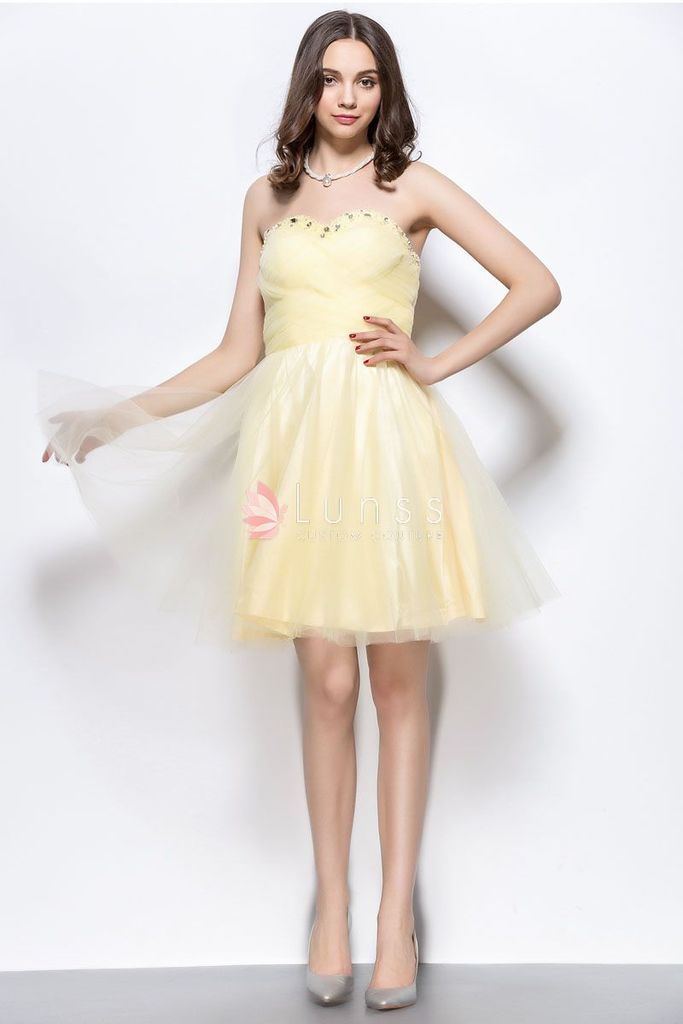 I am sure most girls, regardless of your age, love to shop. But there are some who are just too busy to spend hours going from one boutique to another and trying out the dresses one by one. We can be thankful for online shopping, where shopping is made easier for those who do not have the leisure time to spend hours shopping in the malls or boutiques.
With online shopping, even those who are too busy can now enjoy their shopping in the comfort of their home. While they sit back and lift up their tired feet after a hard day's work, they can still enjoy online shopping for beautiful dresses. One of the websites to consider will be the LUNSS.
Here at LUNSS, you can shop for all the special occasion dresses. Whether you are looking for bridesmaid dresses, prom dresses, evening dresses, cocktail or homecoming dress, you can find it at LUNSS. The formal dresses made by Lunss are in top fabric and the most trends style to fully show your beauty and they are very reasonably priced.
If you can't find your dream dress or that the sizes available doesn't fit you well, you can get it custom designed or tailor made at LUNSS. Every dress is made according to the customers' request including the fabric, colour, details, measurements, etc. with top fabric and quality control