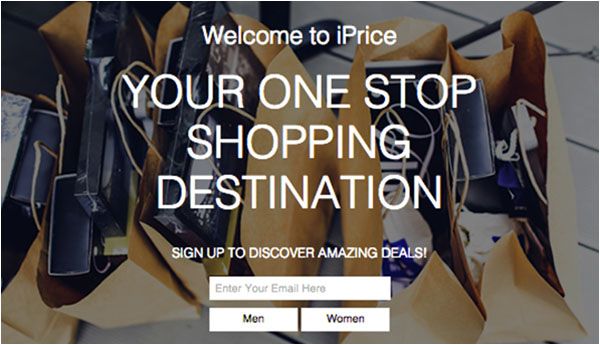 I often shop because I love dressing up and accessorizing. It actually doesn't matter where, whether it's in a physical store or online. Lately, however, I've been more drawn to online shopping because of its convenience. I can still buy the things I want even if I'm busy. But this habit is starting to put a hole in my pocket. I'm not worried though since I found this website where I can avail of amazing deals and big discounts. It's none other than iPrice Coupons Philippines. They offer the latest and highest quality deals or promotion codes from popular online stores and brands all over the country such as Zalora, Lazada, Jacob Time, Expedia, and Foxy Sales.
iPrice is also the best source for coupons in Asia because they also have websites catering to shoppers in Singapore, Malaysia, Indonesia, Hongkong, Thailand, and Vietnam. iPrice helps you to find what you want and then they hand you over to their trusted e-commerce partners to actually buy those products. They also live by their slogan "Your One Stop Shopping Destination" since sales, offers and promotions are brought to alongside the products you're browsing so there's no need to go to other websites to look for items you want.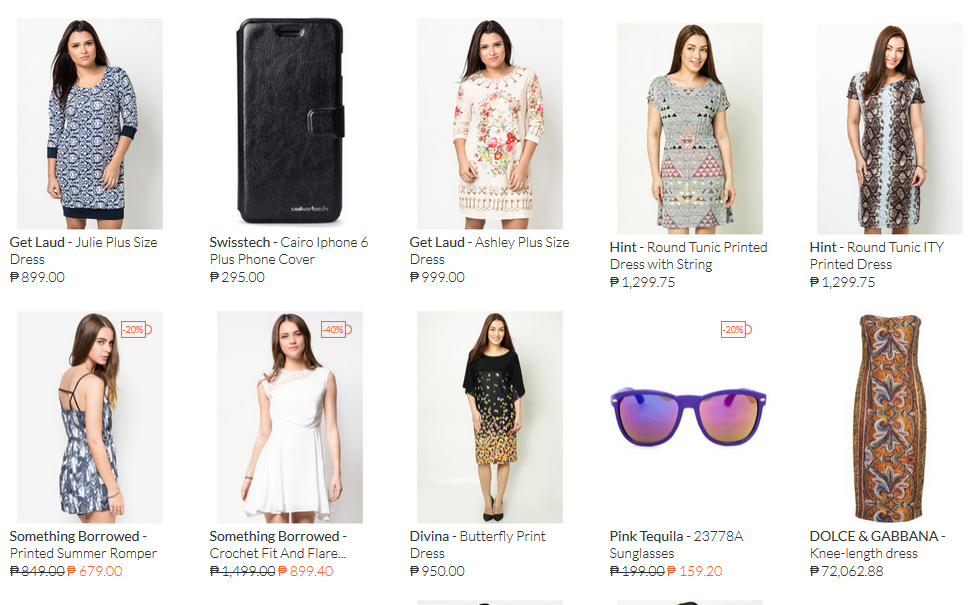 For meticulous shoppers who are worried about the coupons that they're going to use, iPrice constantly tests and source their vouchers and deals individually and in cooperation with their exclusive partners and brands. There're no expired coupons and vouchers and you'll be able to see until when is their validity. To make it easy for you to find where you want to save, they organize coupons by store and categories. Availing of these coupons will give you as much as 70% savings. In the website, the categories you'll see are Electronics, Clothing, Shoes, Bags, Watches, Jewellery, Kids and Toys, Sports and Outdoors, Home and Living, and Beauty.