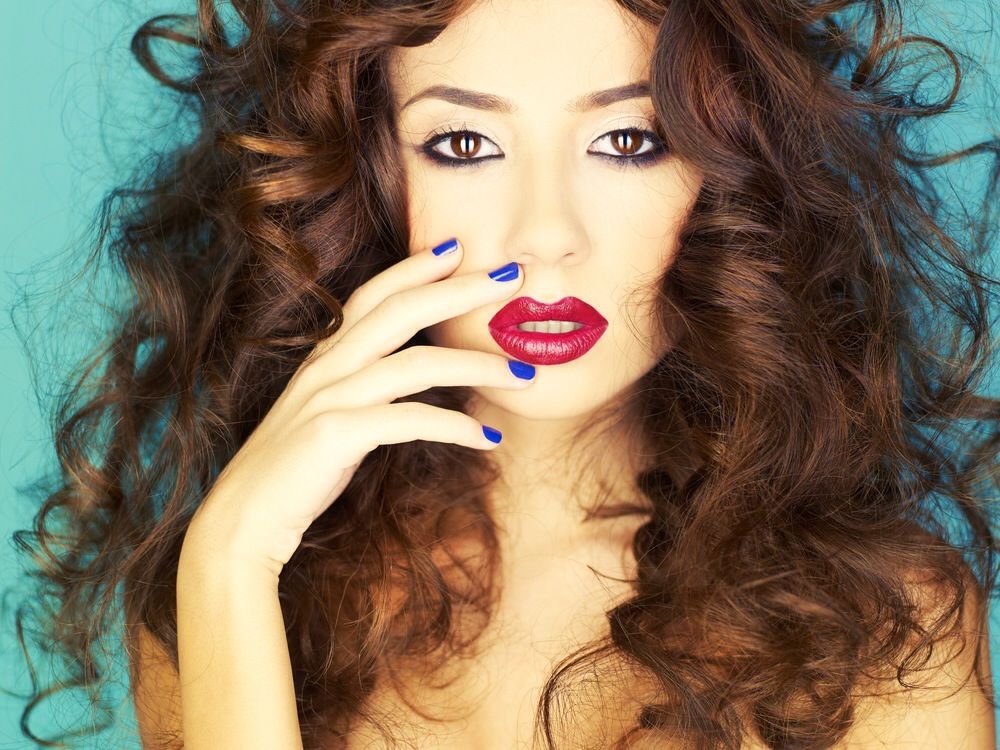 Many women work hard to perfect their makeup routine in order to get the final results they want. It can take years of practice to learn all the tricks, or you can use some of our cheats to get there faster. Take a look at these makeup methods that can help you up your game.
Be Strategic
When it comes to applying makeup, you want to accentuate the positive and minimize the rest. This can be achieved with the strategic uses of shading and highlighting to provide the look of contouring just where you want it. Here are some great places to use this approach:
Applying blush: Depending on the shape of your face, you want to place your blush in the optimal position.
Under-eye bags: Rather than using an overall concealer, put highlighter in the crease and a darker color on the puffy section.
Eyeshadow lighting: Use a highlighter such as Temptu Highlighter under the arch of the eyebrow, around the corner of the eye and in the center of the lid for the optimal shadow effect.
Shadow contouring: Adjust your eyeshadow application depending on the shape and setting of your eyes.
Lip liner: For fuller-looking lips, line them just outside your natural lip line.
Eye lift: Use your white liner to sweep a curve just above the arch in your brows. Then, blend the white in using your finger. Voila! Instant eyelift.
Makeup Hacks
Cosmetics are expensive, so you want to get every last drop out of the tube, pot or stick you have. Here are some ways to extend the life of popular makeup items:
Dry mascara: Put a couple drops of Visine in the tube when it starts to look dry. Mix it using the brush inside.
Old wands: Wash and keep your old mascara wands and use them for brow brushes.
Household Tools
It may seem strange to have items such as tape and spoons in your makeup bag, but there really is a method to the madness. Here are some basic household items that can help simplify the makeup application process:
Plastic spoon: Use it under your eye to protect your face from smudges when applying mascara to your lower lashes.
Clear tape: Use it as a stencil near your eye to dictate how far your shadow goes and provide a nice straight edge for your cat-eye liner.
Toothbrush: Use a soft-bristled brush to exfoliate your lips before applying lipstick.
Other Tricks
Here are a few general tips for achieve the makeup look you want:
White eyeliner on your waterline instead of dark makes your eyes look bigger
For vibrant eye shadow colors, apply a base of white eyeliner to the whole lid first
When applying mascara, move the brush side to side as you sweep upward from the base of the lashes
Heat your lash curler with the hair dryer for a few seconds before curling your lashes
After applying lipstick, place a tissue over your lips and brush it with powder. This helps set the color and provides a matte look. You can also place a bit of shimmery, light-colored eyeshadow to the center of the bottom lip to create dimensions.