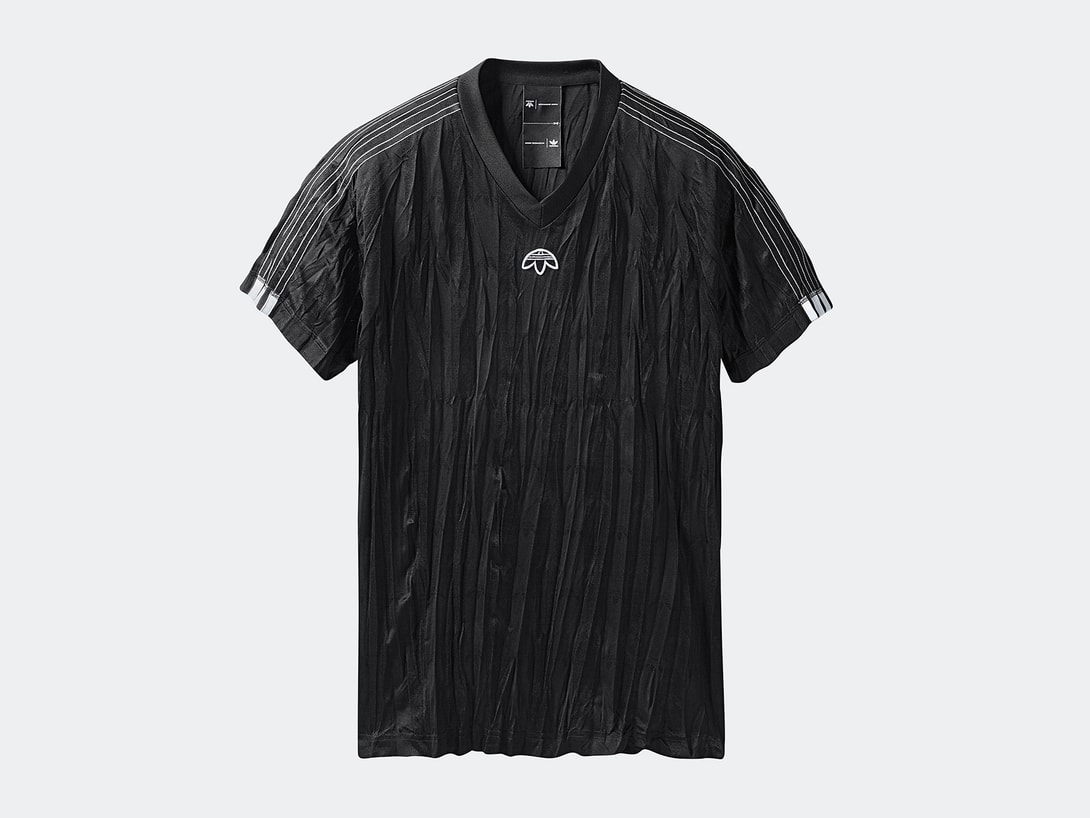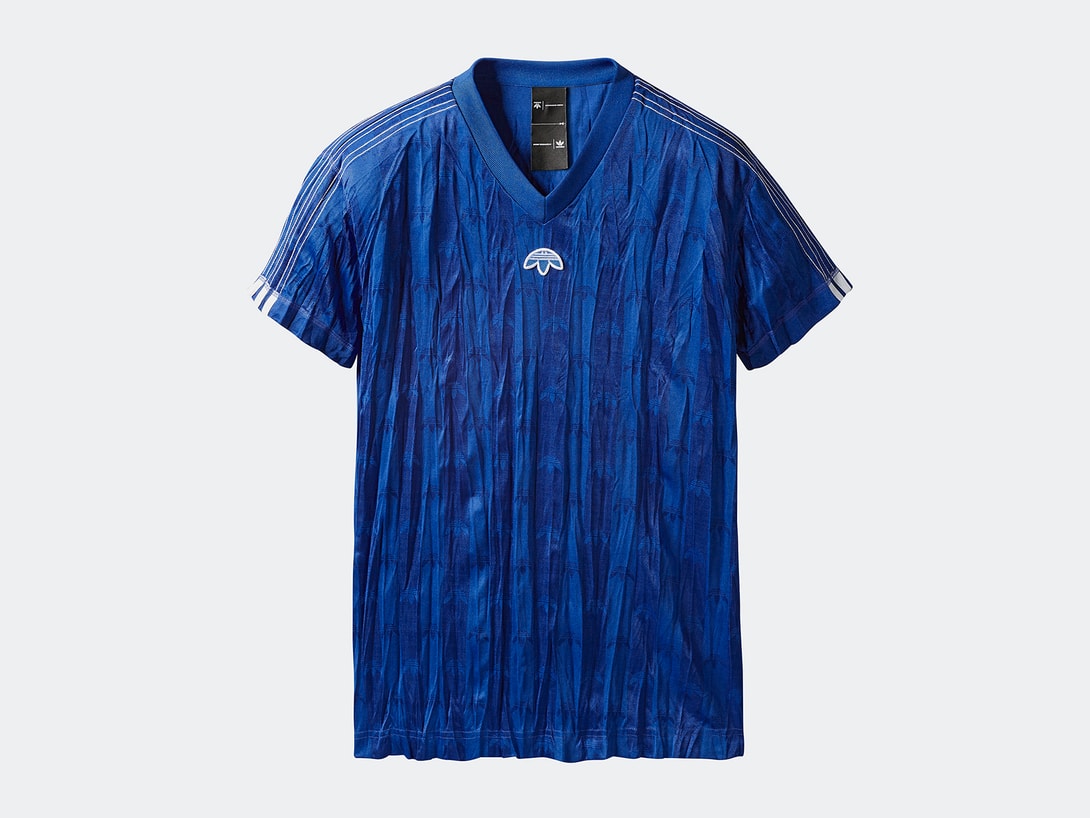 Want some quirky finds? if so,why not checking this new collaborative collections of Alexander wang for Adidas?. To be honest, I am not fond of wearing crinkle clothes it seems, on my end, that I was too messy whenever I , accidentally, wore any of this kind. Hence, I don't get the idea why Alexander made it looks so crinkle for these finds which is not my style at all. But of course, this was only my own opinion, might others like their clothes crinkled much or suits this kind of style well to them. But on me, I will definitely know that these new collaborative finds from the Adidas x Alexander wang collection for ss18 isn't really for me at all. But still though, I included their collection here as a respect on the big names in the industry, fashion.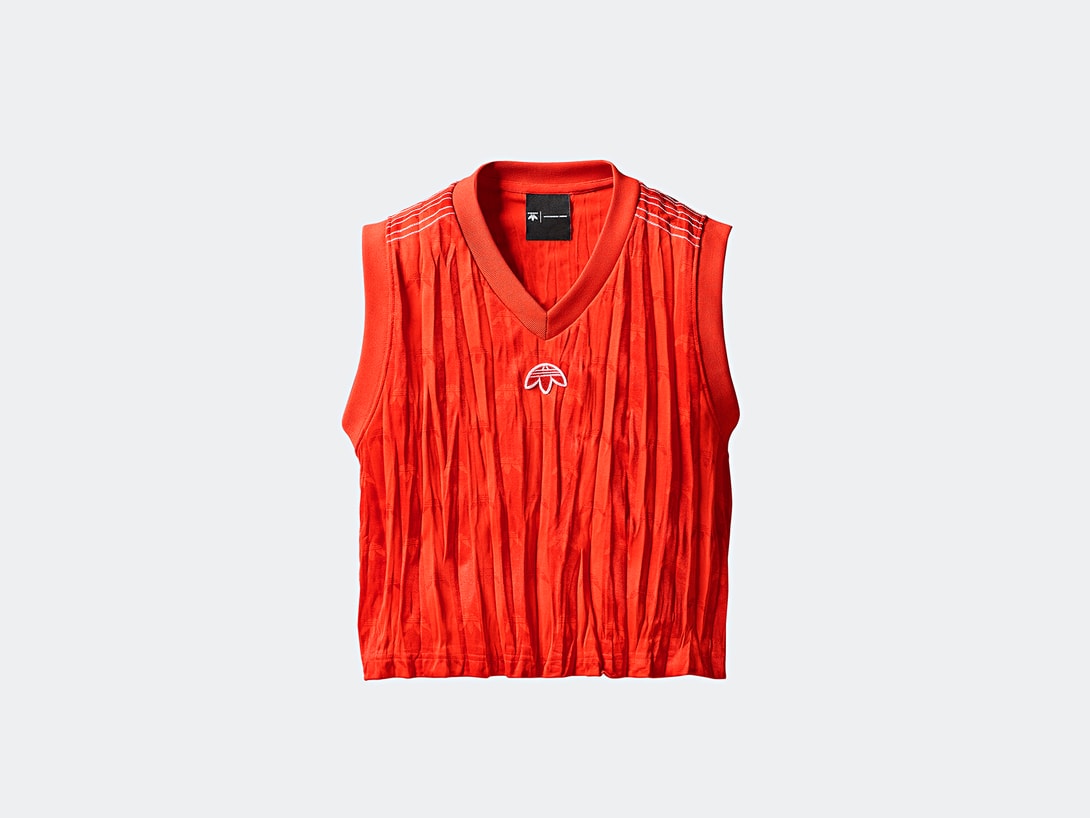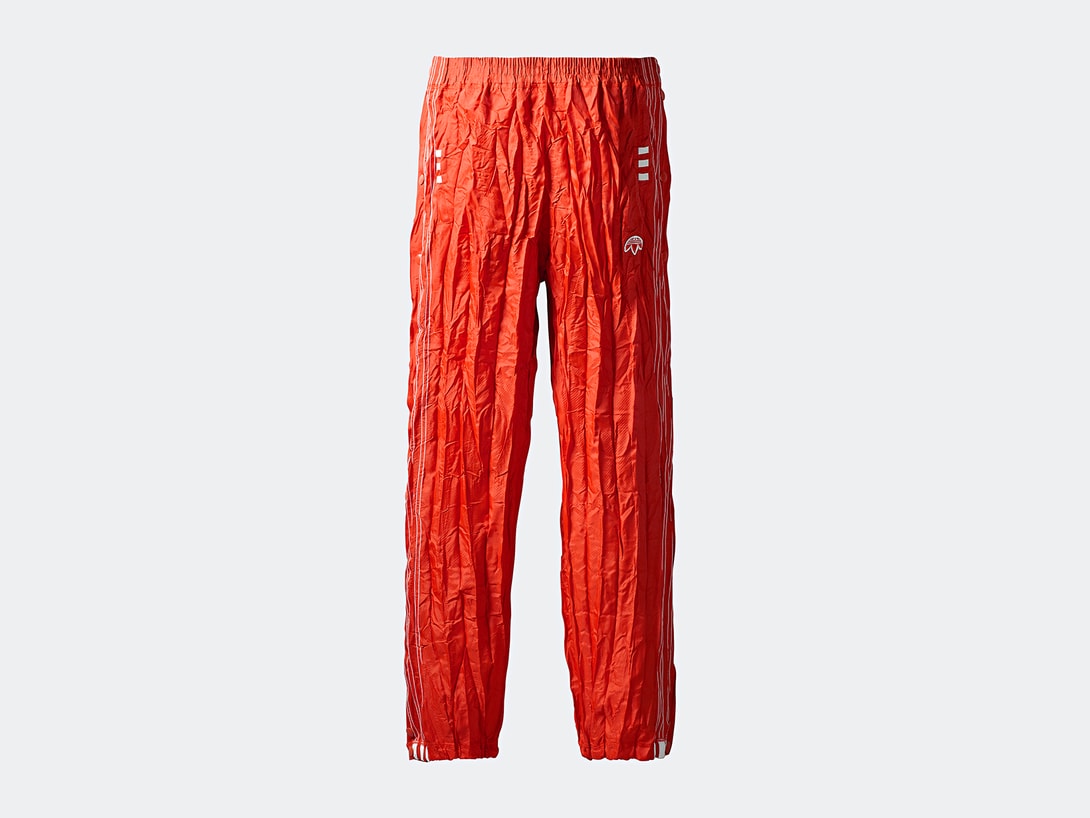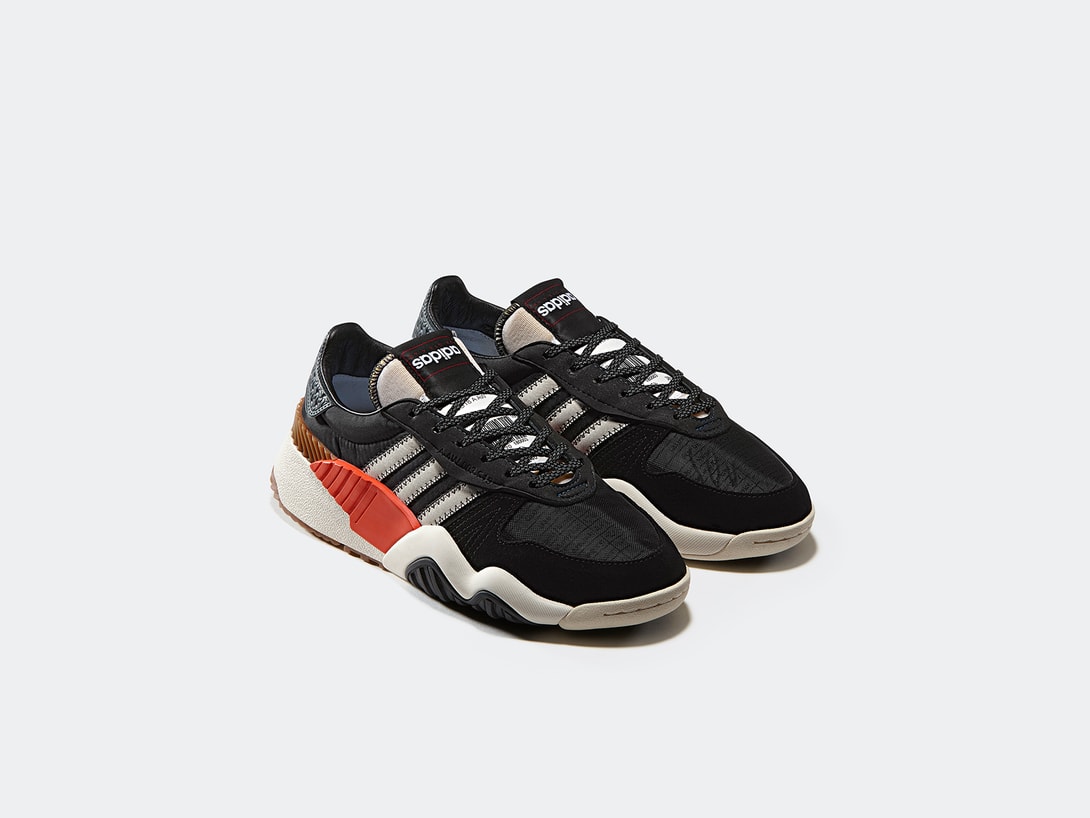 This new collection composes of jackets, training shorts, training tops and pants. In addition, they did has one shoes as well that you can pair off in their new collection pieces. But do fairness with the shoe, it's really dope and nicely done unlike with these crinkled clothes here.
So, these are the collaborative pieces that we could expect to be released pretty soon for adidas Originals x Alexander Wang for SS18. And if you pleased to have any of these, you may simply check either Adidas or Alexander wang main website for the pricing ranges and availability.