The wedding venue you pick will establish the theme and ambiance you want to create for your special day. A dreamy wedding venue can be anything from a city hall to a turreted castle and a destination location to a field full of lavender. Your venue choice is unique to both of you as a couple and should set the scene for your day, your way. You'll want your venue to exude feelings of happiness, enjoyment, and beauty and for it to be a place where everyone can celebrate in style. Below we've picked out three completely different styles of the venue so you can start getting inspired.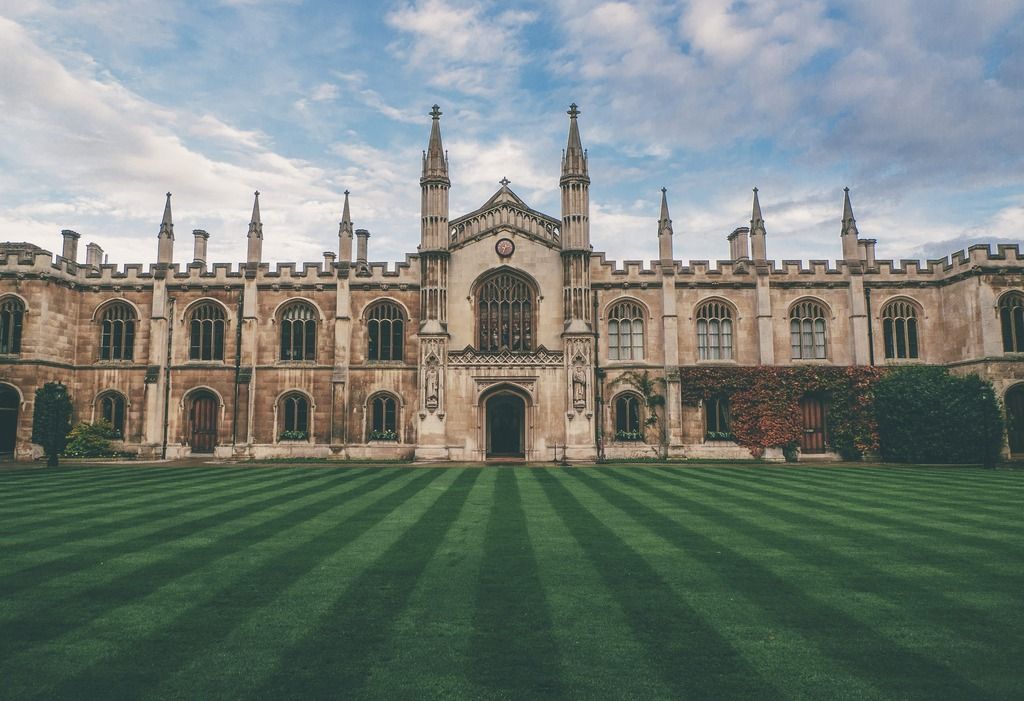 Image source: Unsplash
An Extravagant Chateau
If you want exclusivity and a fairytale venue, why not consider an elegant chateau as the location for your dream wedding? Make the most of spectacular landscaped gardens, grand ballrooms and dramatic staircases for the ultimate in luxury. There are some exquisite chateaus and castles in Washington, Texas, Louisiana and Florida that will recreate ab English fairytale style for your big day. For example, in a chateau in Houston, you'll be privy to sumptuous surrounds that ensure you get married in style. And your guests will also be able to revel in all the beauty of the venue. On top of that, the photo opportunities will be spectacular. And just imagine arriving in your luxury wedding car to the gates of a beautiful chateau, knowing you're about to tie the knot with the man of your dreams! Getting married in a chateau also offers ample opportunities for decadent entertainment. Think late night fireworks, outdoor canapés and summer games on the lawn. A chateau wedding will create a once-in-a-lifetime memorable experience that can be shared with all your family friends. Chateaus that hold weddings will also have bespoke services available that you can take advantage of. Taking on the services of a wedding planner will guarantee a seamless and magnificent event that culminates in your fairytale ending. There is also the possibility that you may be able to spend the whole weekend at your chosen chateau. This means family and friends can take advantage of balmy weather, tennis, swimming pools and great dining. Which makes it almost a destination wedding in itself. If the venue only hires out for the day and evening, you can always ask for the price of hiring it out for the weekend. This is also a great way to incorporate a post wedding breakfast with everyone on the following day.      
Image source: Stocksnap
City Hall Chic
Shying away from a huge wedding and the immense pressure that goes with it? Are you more of a casual rock chick or bohemian babe who wants an intimate local gathering? Then why not consider a chic City Hall wedding in your hometown? It's kind of hip to go laid back, and you can still add lots of little luxury touches to your special day. The benefits of choosing a City Hall as your wedding venue include a lower cost, and it eases a lot of the anxiety around a big wedding. Lots of couples love the idea of a good old fashioned knees up with their nearest and dearest in a casual environment. If you want to go crazy, you can even rock up to New York City Hall on any given day, take a number and get hitched there and then! Often a city wedding holds a special place in a couple's heart. It may be sentimental as the place that you met, or it may be monumental as the place your parent's also got married. Don't dismiss close-to-home or smaller venues. Sometimes they are just as chic as the bigger ones! And sometimes couples choose a City Hall to have a second wedding if they have chosen to elope to another dreamy destination. This gives all the family a chance to celebrate when they get home. There are many options available when it comes to choosing your wedding venue. So always be sure to consider those that think a little outside of the box!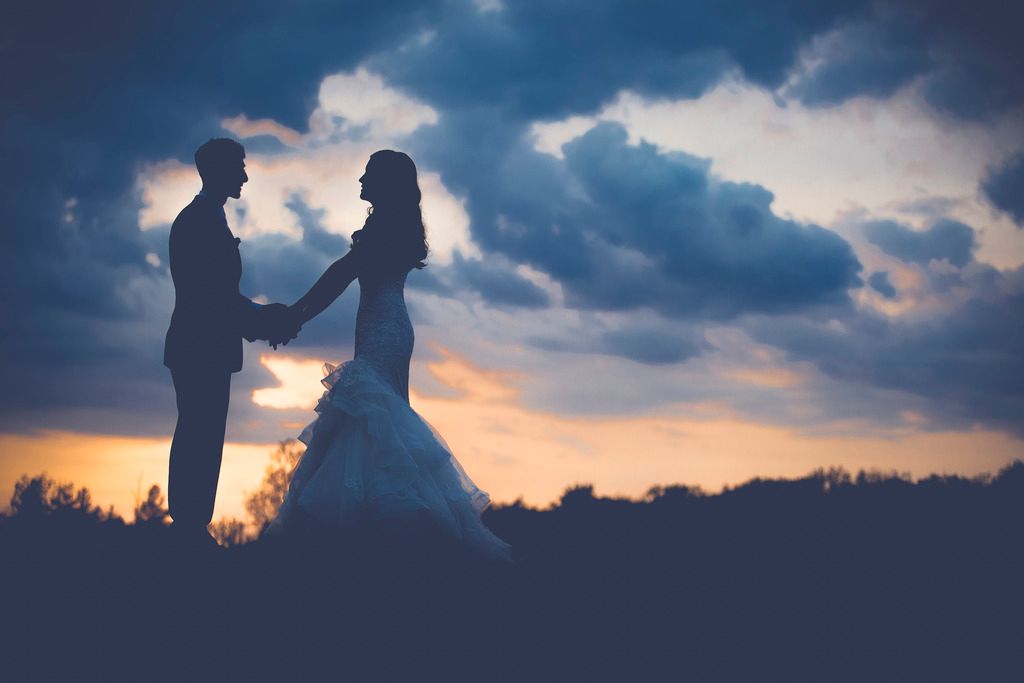 Image source: Unsplash
Dreamy Destination
If you want to go exotic, how about a wanderlust wedding in a dreamy destination?  While it may take a lot of planning and organizing to get all your chosen guests on board, the powder white sands, captivating sunsets and glamorous venues are sure to make it worthwhile. Hawaii, Malibu, Italy and France are all quixotic destination wedding locations. And they certainly make all that effort worthwhile. On top of that, a destination wedding means you'll have a few days before and after to spend with your family and loved ones. And can even enjoy your honeymoon in the same whimsical spot. Many destination wedding venues also have an onsite wedding planner which takes away a lot of the stress. And to top it all off your wedding photographs will be picture perfect in every shot!