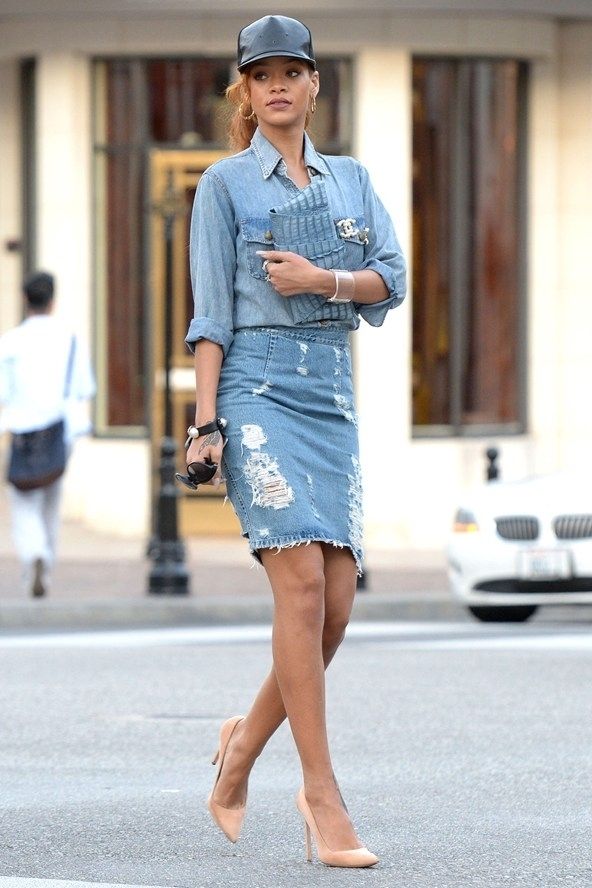 Might you'll still the summer sun shine there where did you resides but for me here where I was right now. I think, summer season is starting to fade off and am about to welcome the rainy season though it's still hot but the weather is not that certain where in fact we've got this bipolar weather which unusual for me. But anyway, as the season changing we should change as well – I mean on the way we dress up not the total attitude though. Because in this way we can easily adapt the weather and we can get rid off the possible illness we get along as for the new weather comes. But of course we'd still be have to be fashionable on it.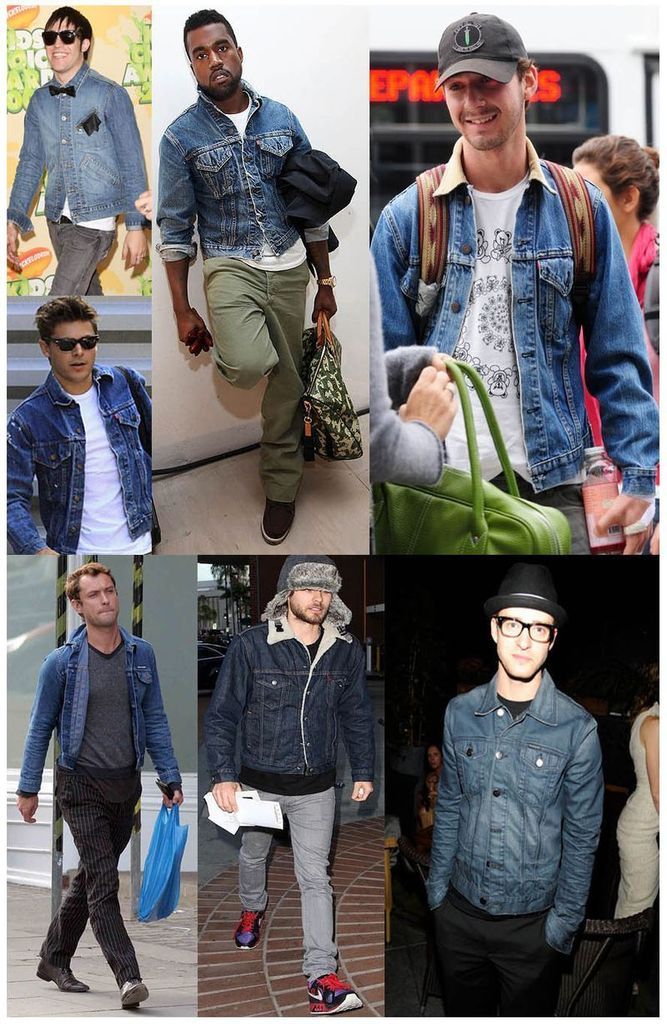 A lot of you might asked on what are these pieces we should consider right after the summer. Though each country has different type of seasons as after the summer but I think the most safest to wear was this denim from zaful. Because denim are always in trend and they can give you this classy appeals as you wears them, look on those artists, both male and female, as the season had changed they'd also started off wearing some denim kind of pieces for them to get still in trend and at the same time to get along to the weather, as well..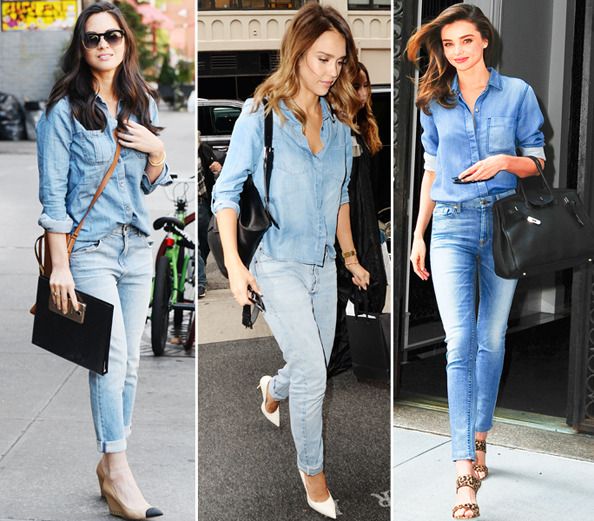 As I've heard, the new fashion style today was this "denim on denim style" where you can pair off your denim top to your denim pants or shorts. Hence, if you wanted yourself to be hip as your favourite artist, go shop today at Zaful shop for some denim love.