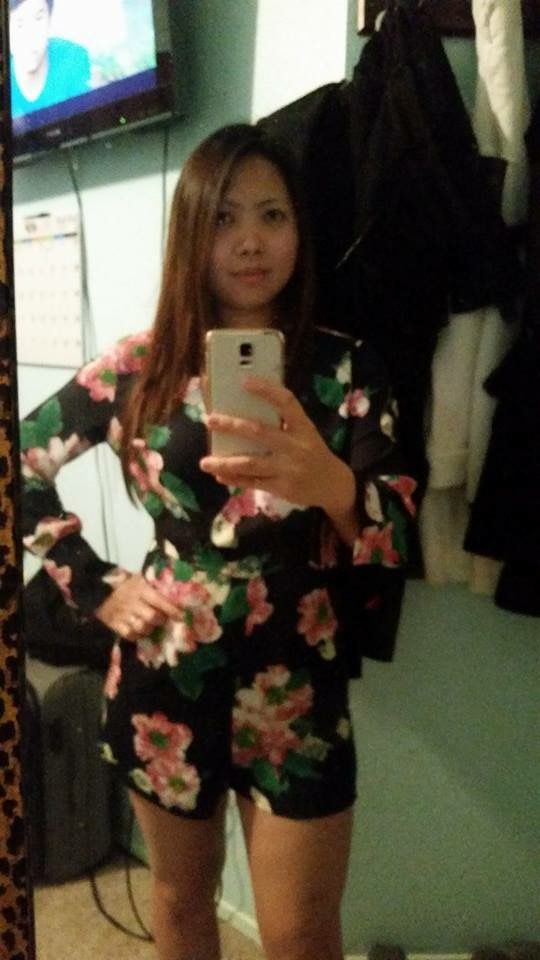 I am so fortunate to be handpicked by the brand shopbop to work with for their campaign. And in return, they'll be going to send me out some items I'd loved from their online shop. The collaboration are in placed very month but I don't have an idea when it would lasted, I hope then that we can continuously working till end of this year. Because their each items were chic and extravagant, look what I have for today – an jumpsuit from the well known brand. Yes! shopbop caters mostly all the high-end brands in the fashion industry and yet they see to it that they can sell them in a very reasonable prices. Actually, the shop, Shopbop, and its brotherly brand East Dane are in sale as welcoming the spring season – you can now heads up in both shops and see for yourself on how great their items were..
I cant contained my happiness whenever I received the items I've picked because this were an one in a million opportunity, I think so for me, hence I was really working hard on their campaign to placed. Hopefully, everything will gone right for both of us so I can enjoy the privilege they'd be giving me for long..
Okay then, that will be all for now and please keep on tuning in here for more of my personal fashion updates and sorts of news that might get your interests too.