We always seem to be waiting when it comes to weddings. We are waiting to get engaged. Waiting to save up for the big day. Waiting to find the right dress and waiting for the day to finally roll around. But waiting can be the perfect breeding ground for indecision and worry, something you don't want to be dealing with in this happy time of your life. But what can we do about this? Read in to find out.
Waiting to get engaged
It may be that you have talked about tying the knot with your other half, but it's still not happening. This can be frustrating and demoralizing. Especially if you want to get going on the next stage of your life together. But what can you do about it?
Well, the thing is to discuss what the hold up is. Is it doubts from you, or your partner? If so, is there something you can do to resolve these? Like, getting a prenup or some relationship counseling?
Or is it the costs involved in getting engaged and having a wedding? These events certainly aren't cheap, and they can put a lot of pressure on a couple financially.
However, if this is becoming a problem for you, it's worth investigating ways that you can still make the commitment to each other without breaking the bank. As this is possible.
Check out sites like http://www.diamondregistry.com to get the engagement ring you want without going bankrupt. You can even design your own ring so you can be sure that you get what you want but in the most financially sensible way.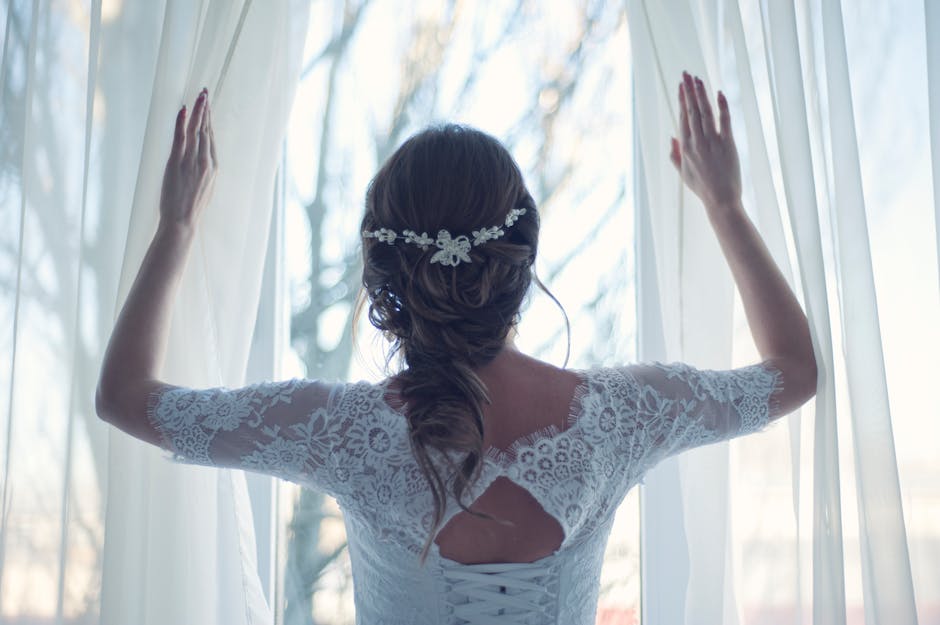 Waiting to set your date
Another issue that can be prominent for a lot of couples is when they have to wait to set the date of their wedding. This can be for all sort of reasons. As you can need the time to save up for the celebration. Or you want to get married at a certain time of the year, something you can find out more about at http://www.huffingtonpost.com/2014/02/10/wedding-date-planning-_n_4746723.html. Or, even that you want to ensure that specific friends and family members can attend.
Waiting to set the date can be so frustrating because you need an end date to work to, so you can start to get everything organized. You will probably have all of your friend and relatives asking when the date is constantly until it's sorted as well.
To deal with this, pick the year first, and then the season. This usually is enough for most guests to be going on with, as they can start to picture when it is.
Then spend some time comparing venues and the specific dates you'd like before you send out save the date cards like the ones available at https://www.weddingpaperdivas.com/save-the-date-cards.htm. Remember these type of cards can solve your initial problem as you don't have to have everything little thing finalized before you send them. But they will allow people to make arrangements and take some of the pressure off of you to have everything completed.