Fall is here, and it's time for those all-important wardrobe updates. If you're keen to follow the trends and look stylish this fall, don't forget the detail. Accessories can make an outfit and increase the versatility of your wardrobe. Here are some top styling tips to help you accessorise those key fall looks.
Hats
You lose a lot of heat through your head, and nobody wants cold ears. Hats are a fall essential, but which type will you choose? Thankfully, there's a whole array of options to suit every occasion.
For a great smart casual look, go for a bowler or felt fedora. Black, navy and grey are excellent options. If you're looking to add colour to an outfit, opt for camel or burgundy. These more formal styles work well with trench coats or faux fur gilets. Pair with skinny jeans, blouses and boots for a cozy, chic getup. Fedoras and bowler hats are also a fantastic accompaniment to knitted dresses. Team with thick tights, a pea coat and brogues.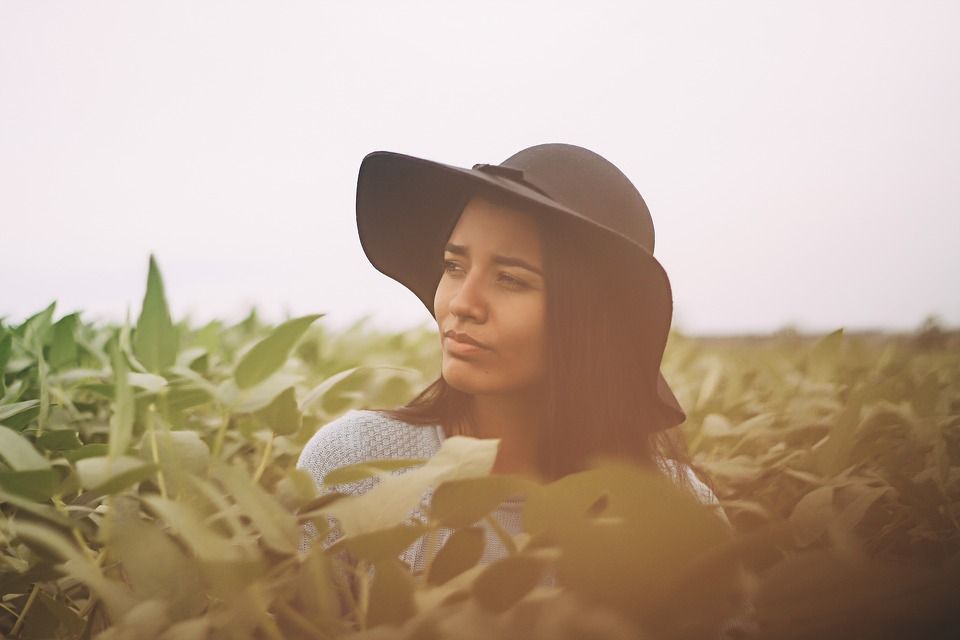 Image source: https://pixabay.com/en/woman-girl-hat-field-leaves-1149965/
If you're after something a little more casual, go for a cap or a beanie. Beanies and bobble hats are the perfect cold weather accessory. They look cute, and they'll keep you warm. Caps are a nod to the 90's, a trend, which is back with a vengeance. Wear a wooly bobble hat with slim-fit jeans, slouchy boots and an oversized boyfriend cardigan. Team a cap with mom jeans, a sweater and sneakers for the ultimate in style and comfort. If you're keen on retro styles, invest in a bandana that can be worn many different ways. Wear as a headband with casual clothing or as a scarf with a smarter blouse.
Image via https://pixabay.com/en/photos/winter%20hat/
Scarves
A scarf is a fall staple. There are kinds of different styles, and you can use them to dress an outfit up or down. Lightweight scarves are ideal for bright, warm fall days. Thick woolen snoods are perfect for freezing temperatures. Wrap a wide-knit scarf over snuggly jumpers and add a bobble hat for wintry walks with the dog. Or go for a silk scarf for a glamorous night out.
Scarves are not just there to keep you warm. They can also add color and texture to your outfit. Switch up the fabrics you wear, and use your accessories to make your ensemble more interesting. This fall, go for animal print, plaid, or luxurious looking metallics.
Image credit https://commons.wikimedia.org/wiki/File:Scarf-colour-isolated.jpg
Gloves
Your hands are often the first parts of your body to feel the cold. On those chilly days, there's nothing worse than struggling to get your tickets out or find change because your hands are freezing. Gloves are practical, but they can also be incredibly stylish. You can add a color pop with gloves or a luxe feel with leather or faux fur.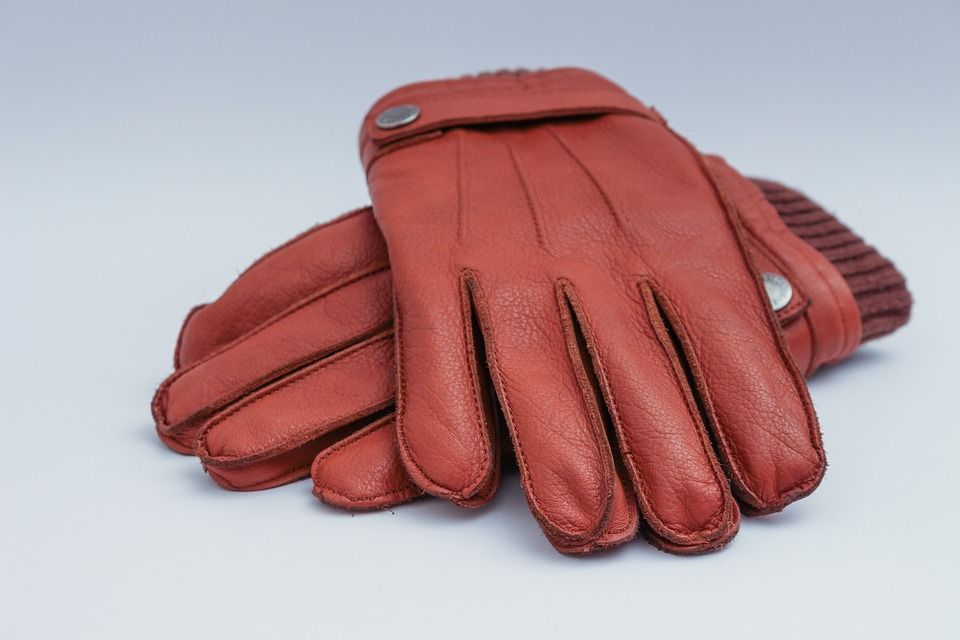 Image source: https://pixabay.com/en/mens-leather-gloves-brown-apparel-1194450/
Bags
Most of us love buying new bags. There's a bag for every occasion and a new season is a perfect excuse to invest in some new styles. Jewel tones like midnight blue, scarlet, and deep purple, are excellent color choices for the fall. Black is a classic that will never go out of fashion. If you're looking to make a statement, leopard print is always a good idea in the cooler months. If you are going for a printed bag, keep the rest of your outfit minimal. If you've got a leopard clutch, for example, this will look incredible with a simple but beautiful black cocktail dress. Oversized bags are a fantastic investment for fall. You can carry extra layers around with you, as well as your usual handbag essentials and an umbrella.
If you're looking for a casual bag, opt for a rucksack or a satchel. Both of these vintage styles have made a catwalk comeback, so you'll be bang on trend. Look out for metallic satchels as a change to the traditional tan and black leather versions. Add a leather rucksack to cigarette pants, a maxi cardigan and tasselled loafers for a sophisticated take on Boho style. Look around for styling tips on sites like Instagram. If you spot a celebrity sporting a killer bag, you can probably find a cut-price version on the high street.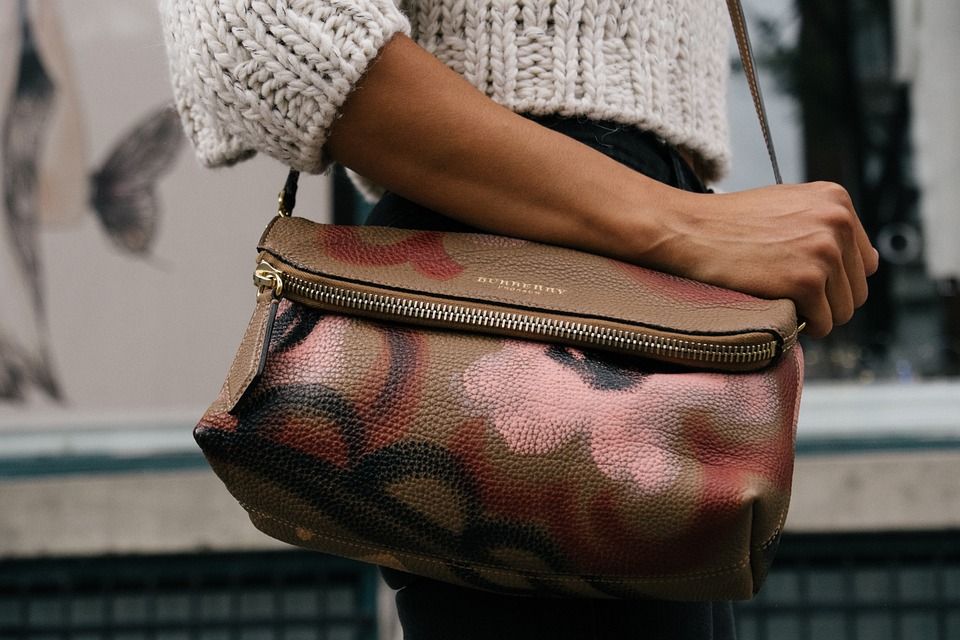 Image courtesy of https://pixabay.com/en/purse-woman-pattern-leather-bag-1031547/
If you're looking for ideas and inspiration this fall, look no further than some new accessories. Adding a hat, scarf or bag can transform an outfit and give you all kinds of different looks from a capsule wardrobe. Embrace the catwalk trends, and style up your clothing with different accents. Your new accessories will keep you warm, and ensure you look stylish whatever the occasion.