Gone are the days when it was so difficult to shop for gifts for a man. The emergence of online shopping has made this once tedious task easier. There're so many online stores to shop in that's why there's no shortage of choices. Most men don't really care what you give them, what's important is that you remembered their special day. But this shouldn't stop us from buying them the best gift ever.
Lazada Philippines
has some of the most wonderful gifts for our beloved men. The Philips Electric Shaver PQ190 will certainly make our boyfriends/husbands more handsome. This cordless rechargeable electric shaver with micro USB interface combines the close cut shaving system with unique Reflex Action technology. It also has self-sharpening blades. Another nice and useful gift for a guy is the Fancyqube Hot Selling Korean Style Multifunctional Casual Outdoor Men's Sports Canvas Bag. This sports bag is available in 5 colors and has a zipper closure. Your man can use this anywhere, whether at work or at play.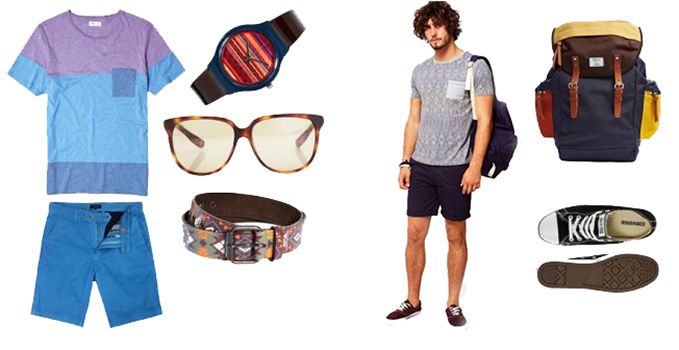 A great gift that's ideal not just around the house but also for leisure activities is the 11-in-1 Multi Survival Swiss Knife. It's specially useful during outdoor activities like camping, mountain climbing, hiking, and fishing. This multifunctional pocket knife also gives you much help during those emergency situations when you need an assortment of tools. It includes a large blade, a regular and Philips screwdriver, bottle opener, wood saw, muse diamond dial, fish scaler with hook disgorger, nail file, scissors, cork screw, leather punch and cleaner.
For more great gifts for your boyfriend/husband, visit Lazada and
view list
of their men's items.