Far too many couples get engaged and don't do anything to celebrate their news. If you've just agreed to marry your significant other, it's important to mark the occasion in some way. It doesn't have to be anything too big or over the top, just something small that helps to make getting engaged special for you and your partner.
To give you some ideas for marking your engagement in style, I thought I would put together this guide. Hopefully, one of these three ideas will appeal to you and be perfect for celebrating your engagement.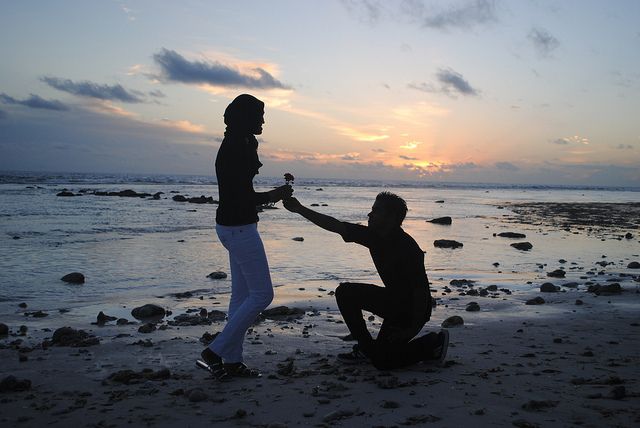 Go ring shopping
He may have already got you a ring, but today, a lot of men choose to wait until after proposing. If your husband-to-be has decided to wait, the ideal way to celebrate your news is by going ring shopping together. Before you hit the shops, it's a good idea to have a browse online for inspiration.
Have a look at these Tacori engagement rings and various other designs, to get an idea of what styles you like. Ring shopping is a lot more stressful than you would think it would be, so getting an idea of what you like beforehand, is worth doing. Pinterest is great for finding inspiration, so this could be a site worth checking out.
Hold an engagement party
If you want to celebrate your news with all your nearest and dearest, the best option is to hold an engagement party. This doesn't have to be a big, elaborate affair; it can be a party that's small and relaxed. How you choose to celebrate is up to you, but if you want to share your news with lots of people, a party is your best option.
You can choose to hold your party at your home, or if there will be a lot of people attending, at a local venue. Your engagement party can be a simple do or something more elaborate and fancy. How you choose to mark the occasion is up to you, it's just a case of ensuring you celebrate in one way or another.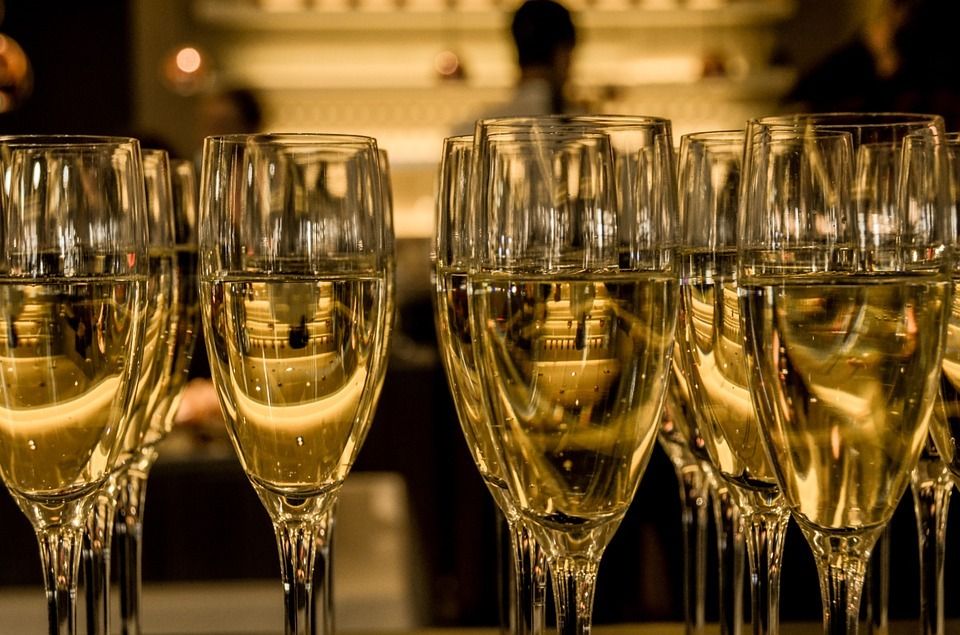 Have a photoshoot done
A more relaxed way to celebrate your engagement is by opting to have a photoshoot done. If you and your husband-to-be want to create some beautiful memories to look back on, then this could be the perfect option. This is also ideal if you're not a fan of parties and lots of fuss, as it's beautifully relaxed and minimalist.
The great thing about engagement photo shoots is that they not only capture some amazing pictures. But they also give you something to send out to your nearest and dearest. What better way to announce your news that by sending out beautiful engagement photos? You can find lots of deals on engagement photo shoots online, so take the time to have a browse.
Hopefully, one of these three ideas for marking your engagement has taken your fancy. If not, get creative, and I'm sure you can come up with a celebration idea of your own.