Many of us struggle to create a balance between having time for ourselves and our families and being workaholics. It's a difficult line to walk but we must learn to master this balance or our live suffer. We must learn to find ways to meet the needs of our own unique situations to enjoy both work and leisure in a healthy and balanced manner.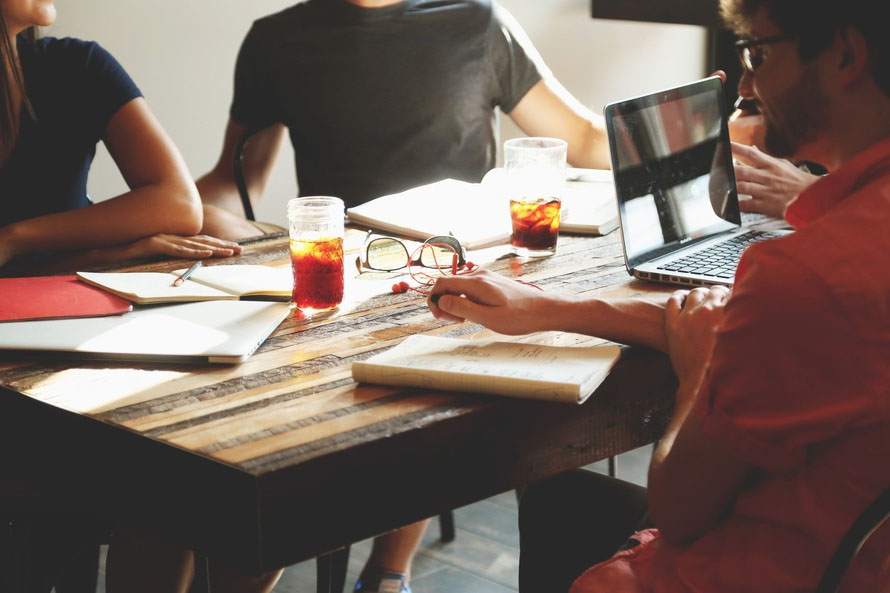 Imbalance Deteriorates both Our Professional and Personal Lives
When we lead lives that are constantly spinning out of control the end result is an unhappy work life and family life. Imbalance creates stress that spills over into every area of our lives making it difficult to truly enjoy any area of our lives thoroughly. Stress makes it hard to focus and we often walk around frantically running from one activity, event, or obligation to the next. We may think we're giving more to one particular area of our lives only to find out that we aren't truly giving to any area effectively.
Balance is the Salve that Heals All Areas
If we can commit to creating a healthy balance in our lives between work and play, we can successfully heal many areas. This may mean declining overtime if it intrudes with family plans or a need to rest. Conversely, this may mean that you stay a little later at work after returning from a long vacation. Every life is different and it's up to you to determine what is needed to feed it, heal, and balance it in a healthy manner. You may not always have examples outside of your own particular situation, but, generally, your own situation provides you with enough information to create a solution that meets the needs of your own unique situation. Even Craig Revel Horwood must take time from his busy career in choreography to restore and refresh. This is the only way anyone can continue to put their best efforts forward in a healthy manner.
Creating balance is essential to everyone's life. Without balance, stress, tension, and overload set in. When this happens every area of your life may suffer. This is why it behooves every one of us to commit to consistently maintaining a healthy work life balance for both ourselves and our families.