There is no doubt that your wedding will be the most incredible experience of your life. It's the one you want to remember in vivid detail. You want to know that the wedding day was the day you were most beautiful. Remembering just how happy you both were in those few short hours is something you will cherish forever. Of course, it's important to have a record of the day too. That's why you need an outstanding wedding photographer.
When you first meet with your wedding photographer, you will probably want to see his portfolio. This will be a collection of his best work, and it will give you an idea of his style and the shots he will take for you. One or two may really stand out for you. Have a closer look at what else is in the picture. What's the backdrop like? Are there any props? Was it taken indoors or outdoors?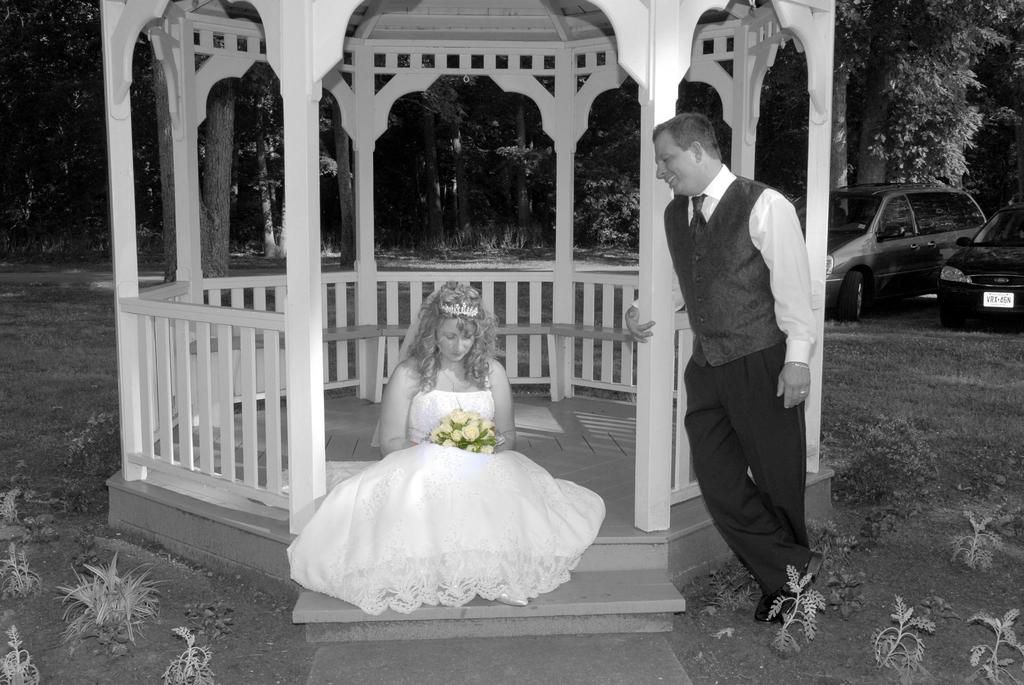 The wedding venue you have selected is likely to be used as the backdrop for your photographs. However, there is nothing stopping you both having some studio shots taken under more controlled conditions too. This can be ideal if you want carefully crafted portraits, especially with children. Kids can become bored and difficult to direct during weddings.
When you book your photographer talk with him about the decor for your venue. This will help him develop some creative ideas for capturing beautiful shots of you and your wedding party. Bouquets of flowers offer shape and structure to a photograph. Sparklers offer a play on light that can look stunning. You can browse Wedding Sparklers Direct online to see some examples of how they work in wedding photography.
You may have a list of shots that you want to be covered on the day. Some photographers simply don't work that way. They specialise in taking pictures of the moment rather than staged shots at a wedding. When you book your photographer, it's important you know what to expect. When will you receive your pictures? How many will you get? How are they presented?
Some photographers offer you between eight and a dozen photos. They are presented in a folder as part of their basic package. It is unusual for you to have any rights to the original photographic files. If you need extra prints, you have to return to your photographer and pay a premium. Having a friend take the photographs could overcome this. However, you may be risking the quality of the photography.
We're all looking for beautiful and creative photography that shows us as a happy couple. To achieve this, you should look to a professional. After all, you want your wedding pictures to illustrate the most important moment in your lives. Sometimes you have to trust your photographer. He will provide you with images you'll be proud to display for the rest of your life. They are the experts in light and shade. And they have the equipment and software to ensure your beautiful moment is as beautiful as it can possibly be. Enjoy your happy day.