A home is one of the biggest purchase we can make in our lifetime. So it's vital to ensure you keep it safe and secure. Not only to protect your investment but also for yourselves. It's unfortunate that incidents like burglary are on the rise in many areas. A lot of people are considering revisiting their security measures within the home. Which is why I thought I would share with you some top tips to keeping your home safe and secure.
Add an alarm
One of the sure fire ways to protect your home immediately is by adding a security alarm. Often, the fact that this can be seen from the exterior of your property could be enough to deter anyone from attempting to enter your home. An alarm system can be as simple or as advanced as you want the to be. Some will even have a camera and can be linked to your smartphone. Most people stick with an exterior alarm as one of the major defenses against things like burglary. Adding stickers to windows and doors as a further warning.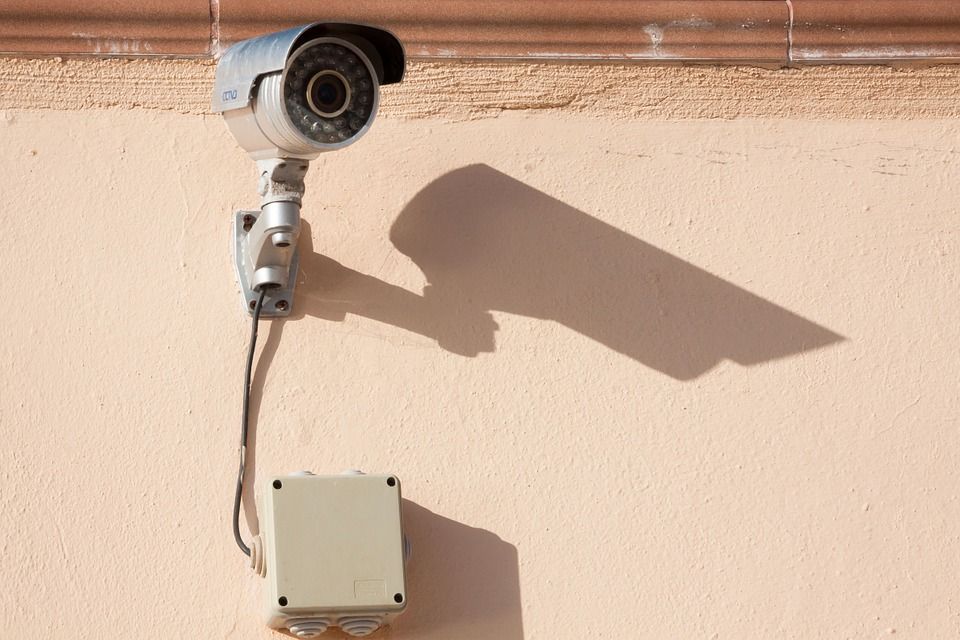 Consider security cameras
A more popular option in recent years has been the introduction of residential security cameras. Often this tends to cover the front and the rear of your property on the main entry levels. However, you can even consider adding security cameras to the interior of your home. Again linking them to your smartphone giving you 24 hour access to your home. Some models are more obvious than others can again deter people from attempting to enter your home if they are spotted.
Update your fencing and boundaries
A quick and easy way to add extra security to your home is to update your fencing and boundaries. Things like a chain link fence can be a cost effective way of doing this. The idea is to make things difficult for opportunists. The last thing they want it is to fall at the first hurdle, and more often than not this is the fencing and boundaries you put in place. Another alternative is to add shrubbery and hedges. Making it harder still to gain access to your property.
Think about a pet dog
If you are against things like security systems or even putting up boundaries, then you may want to consider an alternative option. Getting a pet dog can be a great way to deter people from your home. While a dog is not just for security purposes, they can be very good at keeping their owners alert if something isn't right or they her a sound. Often, this kind of security is priceless if you happen to be in your home if an opportunist strikes.
Add security measures to windows and doors
Finally, the main access to your home is through windows and doors. Theses days more modern fixtures have additional security like window locks and double locks on doors. Make sure you use these. They are a great benefit, and they may already be in place in your home.
I hope this has offered you some ideas to update the security in your home.