To make your wedding extra special, you need to go the extra mile to impress your family and friends. You need to think outside of the box and do things a little differently to all of the other weddings you've been to. This post will give you some foolproof ideas you can implement to make sure your wedding goes down a storm!
Have a Unique Guest Book
Instead of having a physical book that your guests sign, why not do something a little more unique? They can still leave you messages wishing you well and lots of luck, just in a different way. How would you prefer to look back on your big day in years to come? You could have a jar that you pick a sentiment out of. You could have decorative stones that guests have written on. There are so many unique ways you can do this, so make sure you pick something that will bring you joy for years to come!
Include Unique Nods to Your Personality as a Couple
Make sure you include things that are all about your personality as a couple. The more you personalise it to suit you, the better time you'll have. For example, you could have table names that mean something to you or give hints to important things in your relationship. Your wedding day can be anything you want it to be, as long as it's about the two of you!
Personalize the Playlist
Personalizing the playlist will always make your day special. You can include the songs that mean the most to you and make sure there are no songs you hate in the mix. You can also include songs you know others like by giving them cards to request a song each before the big day. You could consider surprising older couples with their wedding songs too – this is bound to be sentimental for them and get them on the dance floor!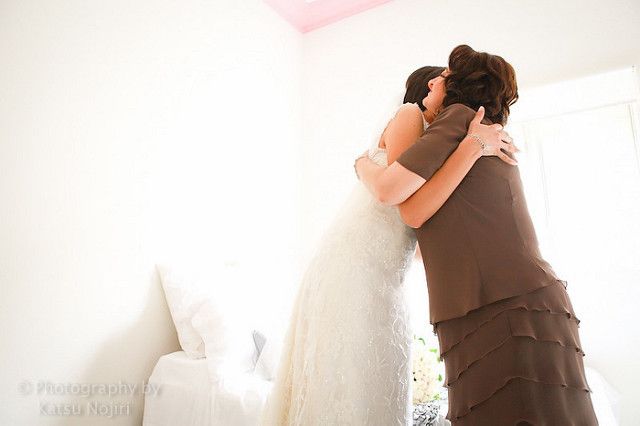 Focus on the Most Important Things
Make sure you focus on the most important things, such as the food, venue, and things that will play a huge part in the atmosphere of the day. There's no point stressing about the small things, so relax.
Get Social
Getting social with your wedding is incredibly modern, and something more and more couples are choosing to do these days. You can hire photobooths where pictures are uploaded straight to social media. You can even use apps like Snapchat to let everybody see inside your special day. Check out https://www.snapchatgeofilters.com to get a good idea of what you could be doing!
Give Unique and Funny Favours
Giving favours isn't essential, but if you're going to, make them unique and funny to put a smile on your guest's faces. For instance, I went to a wedding once that gave out 'hangover survival kits' including water, paracetamol, and things like that! They're cheap, and they come in handy.
I hope this guide has helped give you some cool ideas for a unique wedding!