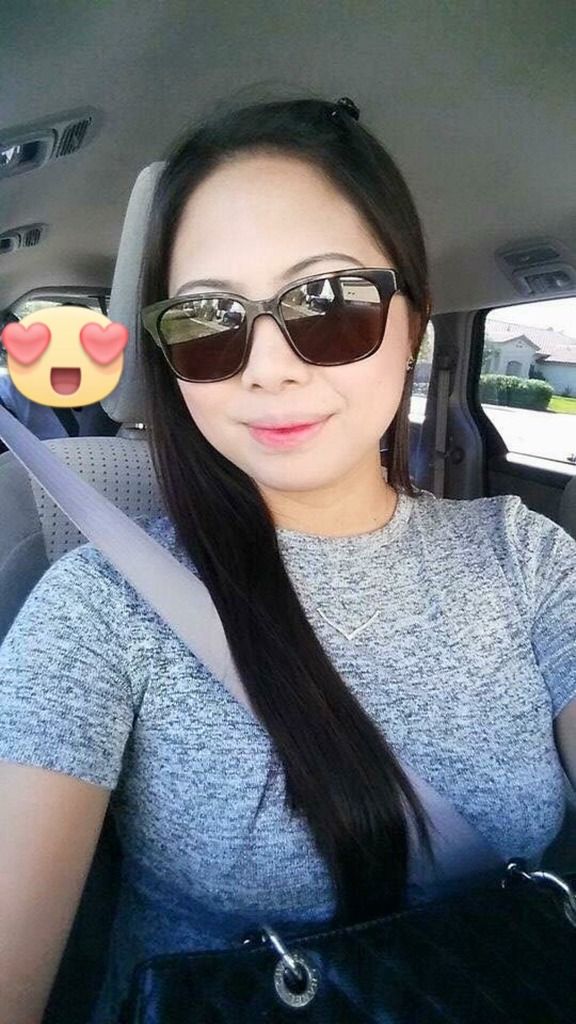 I was thrilled for this day, because guess what? it's my cake day today. Kindly send me your best wishes. Yes! I am too happy today because my family and husband had decided to have a drive to L.A which are merely to happen due to the tight schedules that we all got from work. But luckily, today we've got all our work's off hence we can properly celebrate my day.
Actually, I don't like being fancy nor elegant looking as for the usual day but since it's my birthday and I wanted to celebrate my born day happily. Ive decided then to pull off this quite casual outfit that I'll be blogging separately because this post tend to include my birthday photo only which one you're seeing on the top photo.
Husband and I are very lucky to have a friend who has a access to these luxurious hotels and he even gave us a free accommodation for a day for us to enjoy. Okay, too many details now am telling here. I might end this up and proceed to the next post for my birthday details.
Please bear with me as I don't include some photos here but please keep on checking me for my other birthday posts for you to know the sort of itinerary we made in LA that you might follow too as you have plan already to visit L.A soon