Each year, millions of people get married. As you know, marriage is a lifelong commitment. It's something you should only do if you're both sure you wish to spend the rest of your lives together.
As couples prepare for their big day, they have lots of thoughts running through their minds. But, they seldom think about where this new chapter of their lives will take them.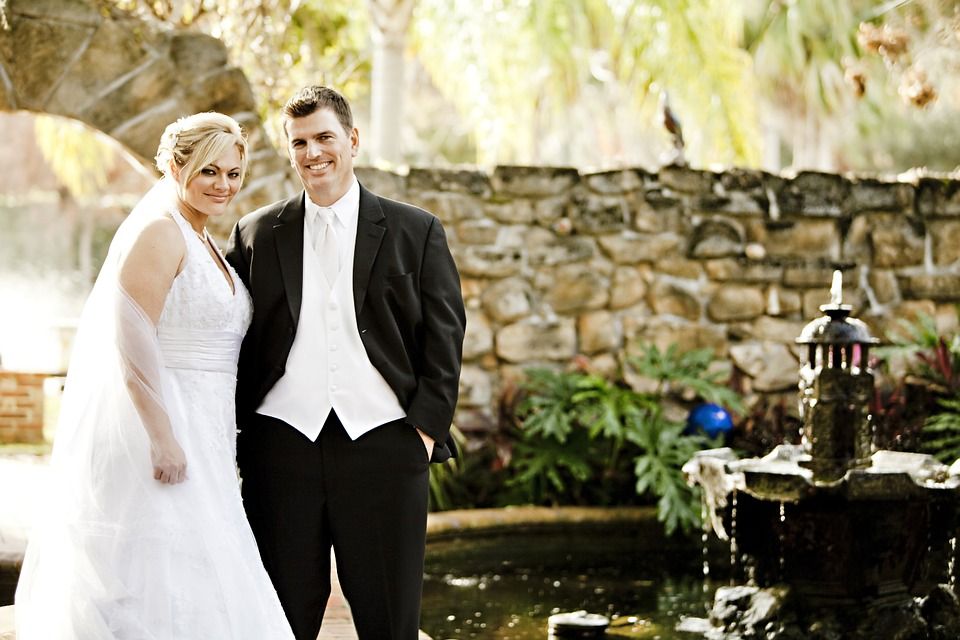 Now, I know what you're thinking. How can a single person know about the things they don't tell you about before getting married? Well, I've been to many a wedding over the years. And I've also observed how marriage affects those closest to me. With that in mind, here are some of the things they don't tell you about before getting married:
You have to learn to share
It's likely that those getting married will have spent some time living together. During that period, most people will have had to start sharing things. The trouble is; some folks are just terrible at sharing what they've got with others. That includes the people they want to marry!
When you spend the rest of your life with someone, your stuff is theirs and vice-versa. From cars to coffee cups. Expect everything that used to be yours to become part of a shared pool of possessions!
If you're not happy with that fact, you might have problems with your marriage before you even get wed! The good news is that the future marriage won't be doomed. Believe it or not, folks can seek advice from marriage counselors before tying the knot.
There is an array of marriage counseling services out there aimed at those about to get married. They can provide help and advice on many topics. One of them, of course, is learning to share with your significant other.
Marriage is a financial transaction
Thinking you can still keep your finance separate when you get married? Think again! Part of the whole deal of sharing stuff also includes the money side of things.
There are many reasons why marriage is also a financial transaction. First of all, you will need to share the cost of living together. I'm talking about expenses like food, your rent or mortgage, insurance and so forth. Other costs you'll likely incur together in the future will include things like childcare.
When one of you dies, the other will inherit your estate if any is available at the time. And if something happens to one of you, the other must cover your share of things.
You will have disagreements
Another thing they don't tell you before getting married is that you'll argue. Trust me; ALL couples have disagreements about stuff. Regardless of whether they get married or not! In fact, you're likely to argue more after you get married.
But, the positive thing to note is that disagreements are healthy for a relationship. It means you can work together to find a mutually acceptable middle ground. And you will both learn to communicate better with one another. Let's face it; life would be boring if you both agreed on everything!
Don't expect your spouse to change into a different person
The sad truth is that some of us assume getting married means we can mold our partners into different people. Let me tell you that is NEVER going to happen. You know the saying about leopards and spots?
If you have those thoughts about your spouse, chances are you shouldn't get married. If you marry someone, you should love them for who they are; warts and all! There's no such thing as the perfect partner. We all have our little faults and quirks.
Does your future life partner annoy you a lot in many ways? If so, you should perhaps reevaluate your relationship with them. Otherwise, you could end up with a failed and miserable marriage. Otherwise, learn to accept that your future spouse isn't perfect and get on with your life.
Everything changes when you have children
Last, but not least, there is one "gotcha" that catches out a lot of people. When you have kids, both your lives will change forever. You will now be responsible for one or more humans. They will depend on you every day until you die!
Still, that shouldn't be a bad thing. You can both still have fun like you used to before you had kids. Having children is not a prison sentence. It's a turning point in your life that you should celebrate.
Thanks for reading.