I have experienced having some important files corrupted because of a virus and it is really frustrating. Imagine doing your report for days only to have it rendered useless because of a virus. Something that can be avoided all along if only an efficient antivirus software is used. There are also news of websites getting hacked and people losing the money in their banks even when they did not make any transactions. There are also cases when social media accounts are hacked and identities are stolen. These are but a few cases of hacking that can be avoided by the installation of an antivirus software like AVG (www.AVG.com).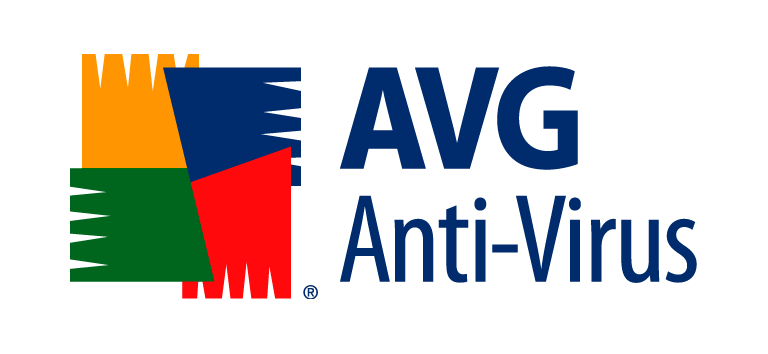 AVG, the best free antivirus for android, works hard to provide security software and services for families and businesses alike. With AVG installed in your laptops, mobile phones, and tablets, you will never have to worry about viruses, spyware, and malware, and your privacy and identity is safe. As for businesses, AVG has developed products to protect their data and streamline their IT. They have a wide range of protection, performance, and privacy solutions for consumers and businesses.
Available at Google Playstore, AVG AntiVirus Free 2017 (Virus Cleaner) for Android keeps personal data safe with an app lock (lock sensitive apps to protect your privacy and safety) and picture vault (hide private photos in a password-protected vault). It also has a phone locator (locate your lost or stolen phone via Google Maps), task killer (kill tasks and processes that can slow down your phone), call blocker (filter and block unwanted calls and messages), and WiFi Scanner and Analyzer. It has so many amazing features that not downloading it will be a huge mistake. Furthermore, it is compatible with Windows 10. AVG AntiVirus Free 2017 (Virus Cleaner) for Android phones and tablets is available in 33 languages.