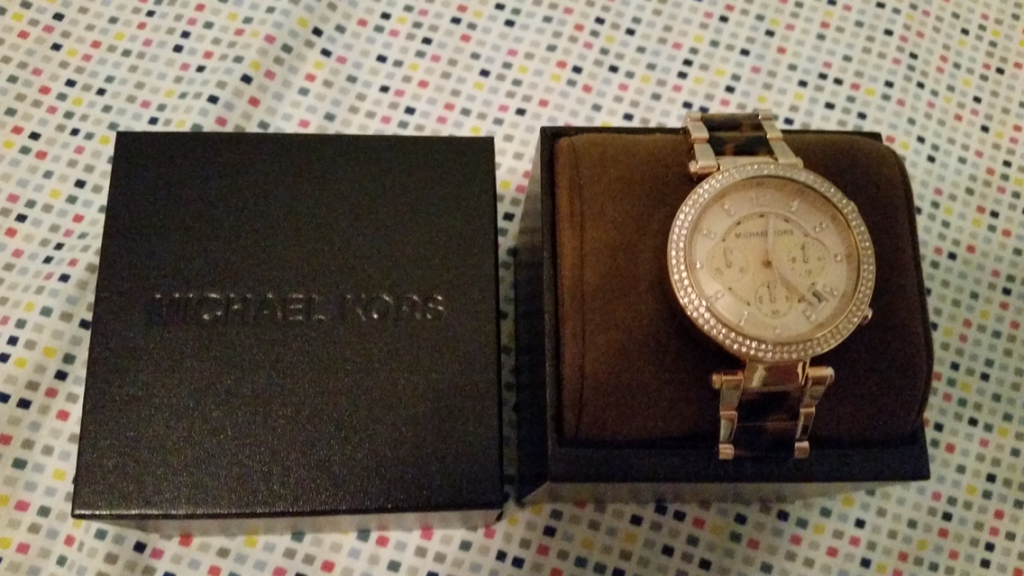 Again, besides to the jumpsuit Ive recently blogged. I also got this MK watch along. Yes! as you're familiar with the brand you'll probably know on how expensive their item was, right? hence I really cant believe that even this expensive timepiece were sent over to me as my compensation to the promotional content Ive made for shopbop. I think, I'll started love the shopbop more.. eheh I hope that they can still consider me on their future campaigns and be partnered with for long time.
Actually, I am eye-ing to have this MK watch year ago, yes! that's how long it was but I really cant consider it because me and my husband has too much debt to pay and a bunch of liabilities we have to attend with first than having me an expensive watch such MK. But luckily, I have met this online shop shopbop and offered me for collaboration which I truly appreciates for.. Who doesn't anyway? hehe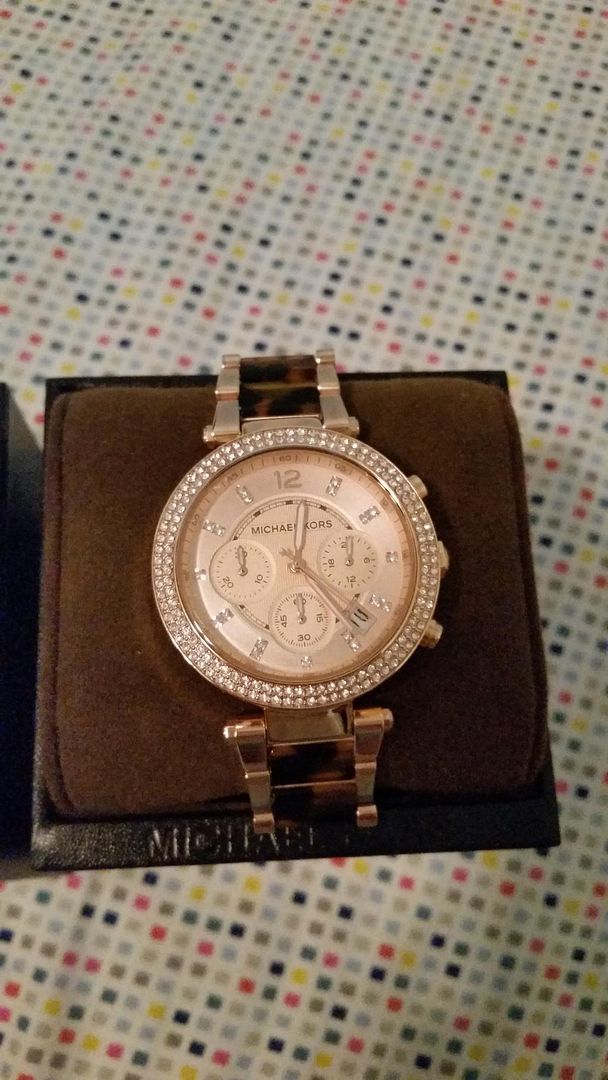 You can have yours same as mine at shopbop for a very reasonable price especially now they were having an early spring sales which I think the best time to take advantage with. heads to their shop today and seek the items would probably fits in your own style. No worries, they've got an wide array of styling and apparels which are perfectly on kind of fashion sense.