In this fast-paced world we're living in, destressing is very important. We spend most of the day working and then go home and work some more (doing household chores). If you already have a family of your own, it is even harder because you also have to do your responsibilities as a spouse and parent. A simple, yet effective way of relaxing and destressing is to just lie down and take in the wonderful scent of pure essential oils. It has that calming effect that makes your forget all your problems and shut out the outside world. However, all that scent will be wasted if you use ineffective ways of disseminating these essential oils.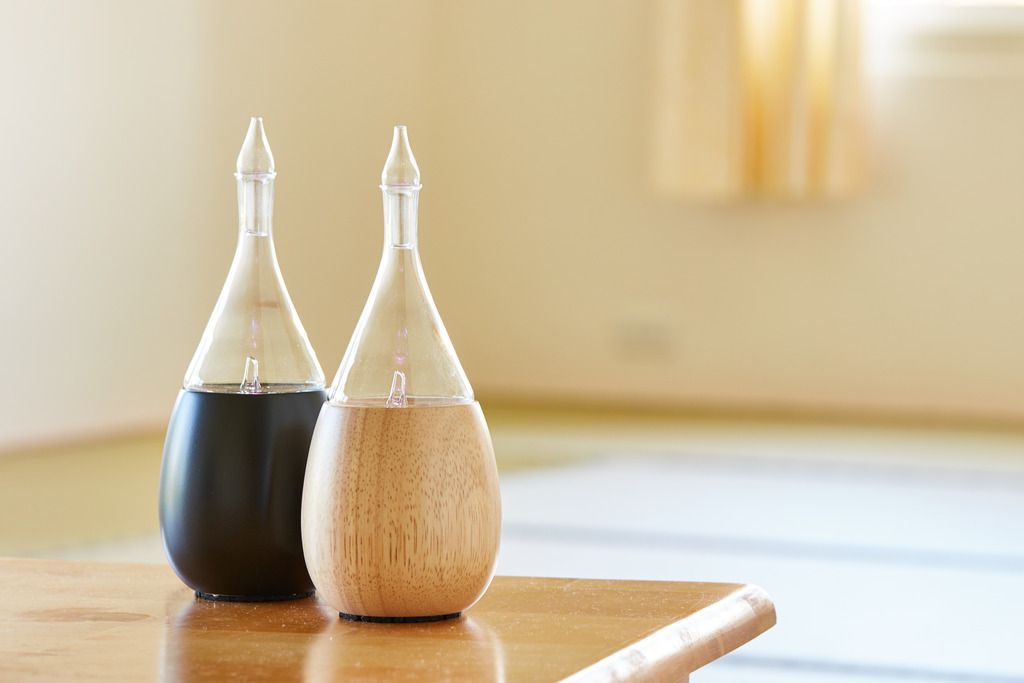 Organic Aromas was established to develop and promote the most efficient, safest, and beautiful instrument for spreading the fragrant aromas and true health benefits found in pure essential oils. Among the products they sell are Essential Oil Diffusers, Hand Carved Diffusers, Laser Engraved Diffusers, Essential Oils, Essential Oil Blends, and Accessories. Each handmade Essential Oil Diffuser uses specialty glass and top-notch wood. They come in a variety of shapes, sizes, and colors. Plus, no heat and water is needed.
For a truly effective and lovely diffuser, get the Aromatherapy Diffuser. Some of you might also be wondering about the Nebulizing Diffuser and how it works. It offers the most effective dispersal and the most complete rendering of both the natural scent and the therapeutic properties of 100% pure, organic essential oils on the market. It is also great to use because it is safe, makes no sound, and does not need any heat and water. This unique instrument is well suited for individuals, professionals, and enterprises. It makes use of pressurized air and a mix of delicately hand-blown pyrex glass paired with an elegant hand-crafted plantation hardwood base.