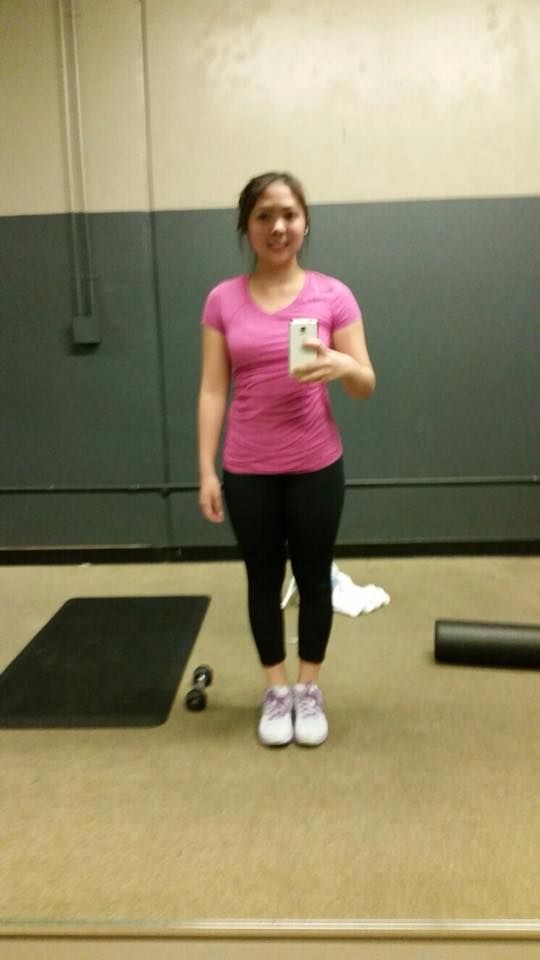 The photo is quite blurry though, sorry for that… But am bit happy to share with you this. Because look, all the pains am enduring at times are now paying off and I can either sees the results of my intense workout. An piece of advice coming from not so well in terms of getting fit but has this dedication though that keeps her going, when every time you had planned to get in fit and being healthy I think you should have to consider first the outfit you'd be wearing. Because these finds are can help you in away to be on your convenient thus you should have the best one to persuade on what you'd started with..
I suggest you to have these fitted kind of pants or other called it as leggings or thighs. These bottoms are comfortable to wear plus it usually cheap one than to the proper bottom for you should got from sports brands out there. Also, these thighs can cool you down as they're made of cotton. And for the top, you can actually wear off anything as long it is comfortable on your end. But if you were asking me? I'd rather go to the polyester type of cloths because these fabric are very light and you can move freely as you doing your workout routines. And of course, an great pair of sneaker is a must and I don't particular with brands as long they're comfortable of wear and it has speaks to my style, everything will goes well..
Alright, that will be all and I hope you can tuning in here often for my other personal updates that has relates with my personal fashion statements.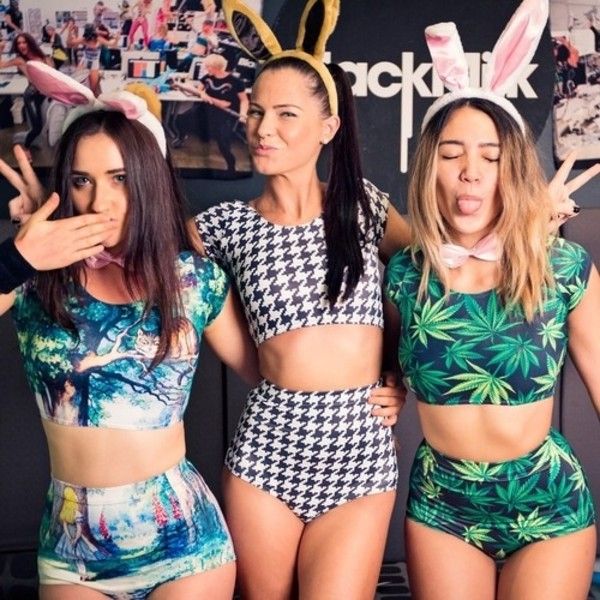 Firstly, sorry for the lame title of this post. Because I didn't, really, know on how I make the title for this entry, so please bear with me. I actually asking if ever you'll know an shop whose selling this kind of finds? Because I haven't find any at the nearby stores where am currently resides. I think, online has this since everywhere are gone easy peasy online, right? hence, if you're seller who sells this kind of swim wear, please do let me know because I was really keen to have at least 5 pairs of this for my summer vacation this coming May. I prefers anything as long it is high-waisted and the top is cropped, everything is fine..
Also, this type of swim are great. Because it can hidden your floppy belly as it's an high-waisted thus you better have this kind too as you planned to have your early summer getaway soon.. Let's help each other on searching where to buy this, uh? just drop a comment as you found any. Thanks in advance and looking forward on you to come back here for more personal and fashion updates..