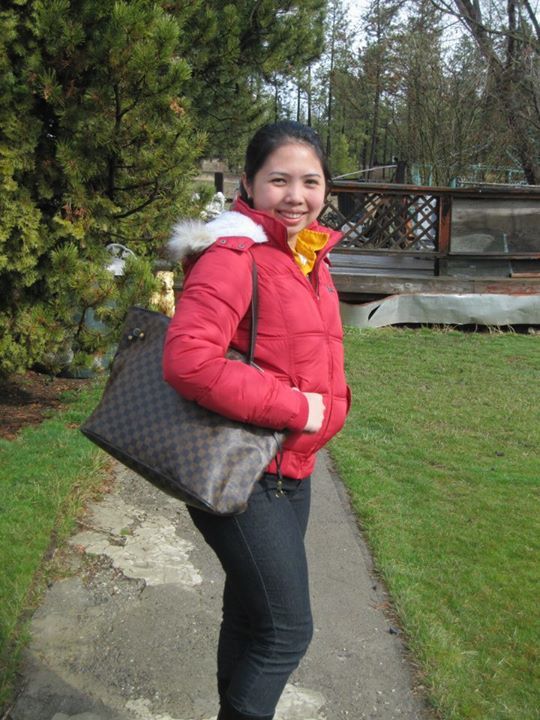 When every time I want to relax. I'll go into places that is way far to the urban life, in away am sending off myself to the rural where I can have this peace of mind and a fresh air to breath on. Recently, me and husband got an invitation to aunt to visit them over in Washington for at least one week but due to the circumstances we got from work we can only stay for like 4 days but still enough though to take a breather.
From California, we flew all the way to Washington and if I am not mistaken it took us for 1.5 hour to reached the land of WA. I must say, this state s pretty quiet though we already got to the capitol already, I think this was the rural life is..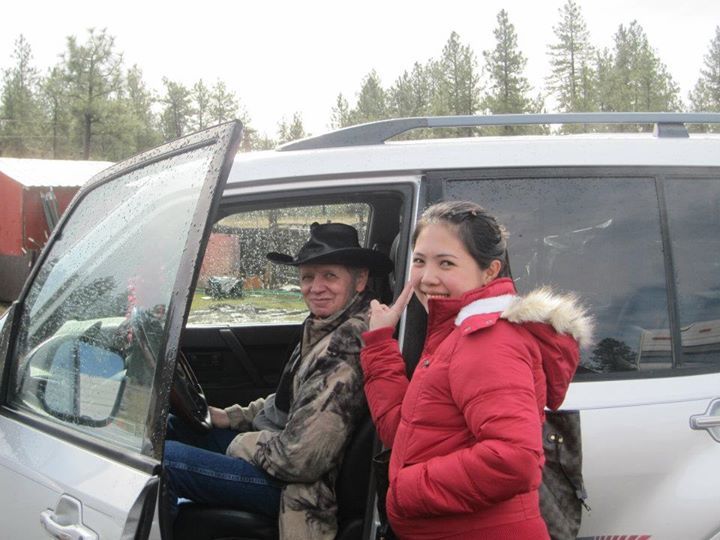 Me and uncle Will
My relatives used to live in the wide farm and what do we expect? they've got all the domestic animals raising at their backyard as well to their porch they'd got an animals too. Yes! seriously all animals are roaming to the place..eheh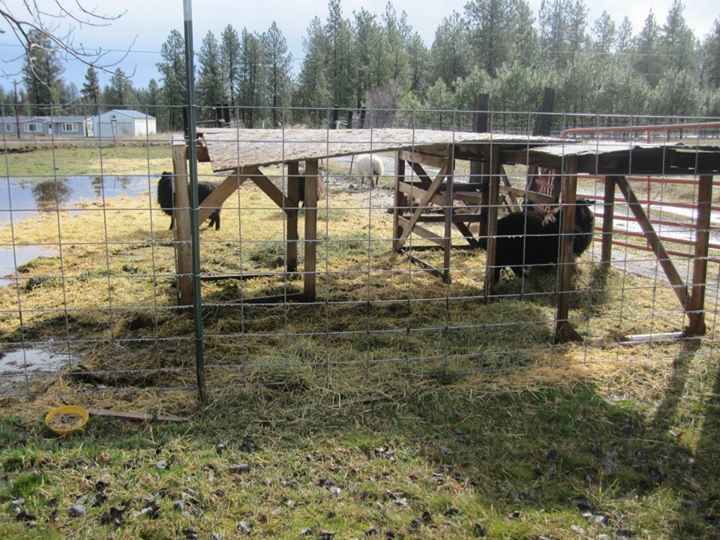 Look what they've got here, some furry sheep and on the side of it there were an small houses for animals that my grandma built up, sorry I cant managed to take a photos of it since we're quite busy that time we're staying to their home. Overall, living in the countryside is much better than to city, on my opinion, because the cost of living isn't that much were in fact you can raise your own animals and plant some veggies too, to live on. Unlike in Cali where all things has an price tags.